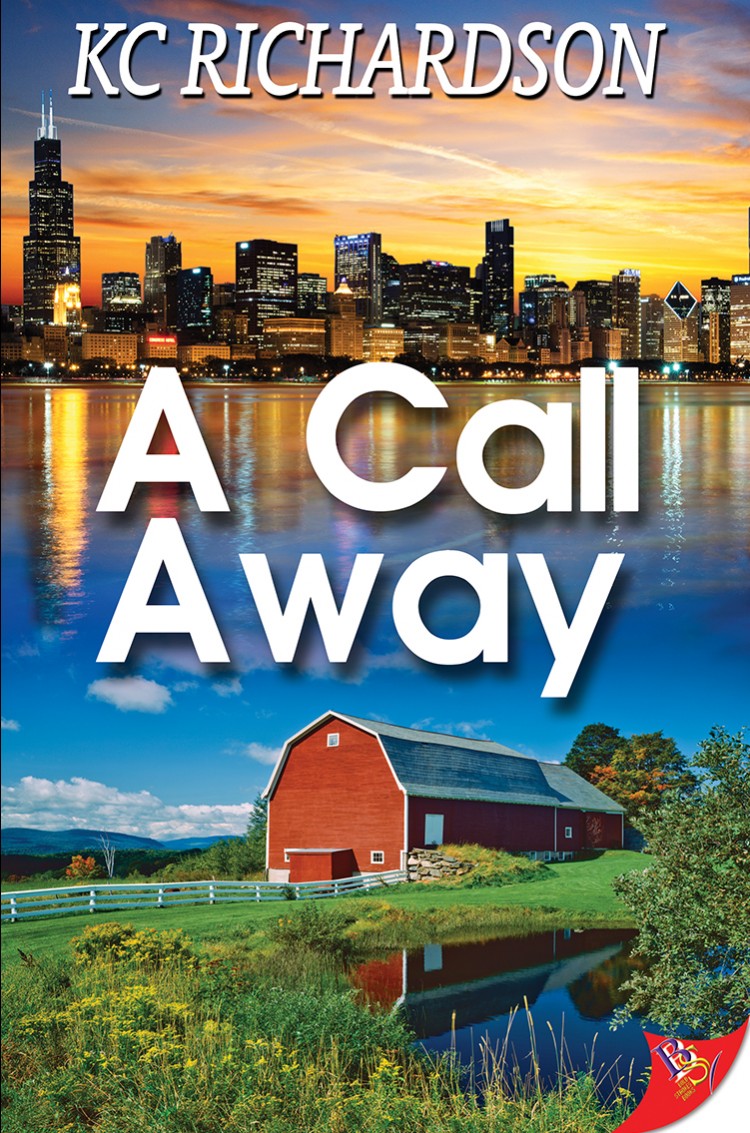 People of Color
Multicultural 
KindleUnlimited
Financial gap/Class disparity
Big City
Animals 
Small Town Romances
Sydney Carter is shocked to discover her maternal grandmother, a woman she had never met, just recently passed away and left Syd her farmhouse in Iowa. She has questions about her grandparents that she hopes to find the answers to while preparing the farm to sell.
Abigail Price, a neighbor of Syd's grandmother, has lived on her grandmother's farm in Iowa for most of her life, leaving only to promote her latest novel. In helping Syd find the answers she's looking for, they develop a mutual attraction and deeper feelings for each other.
Syd has to return to her life in Chicago, but will Abby stay in Iowa, or will she give the big city, and love, a chance?
Read more