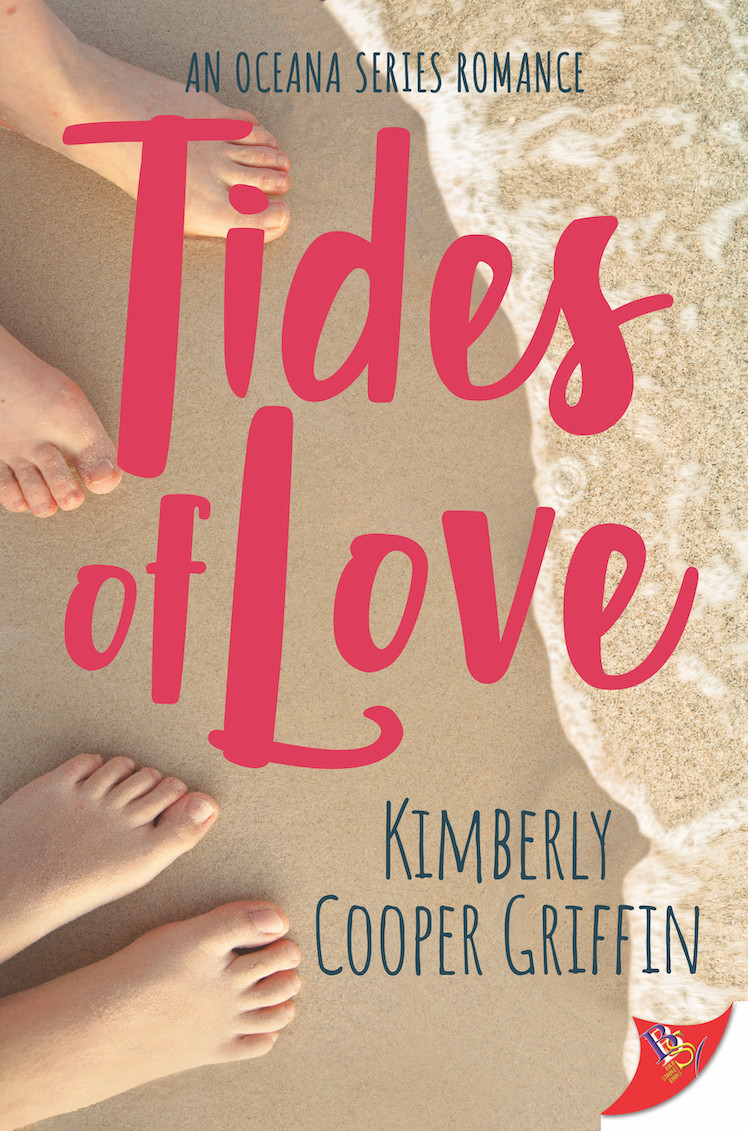 Blue Collar
Bisexual
An Oceana Series Romance
California
Animals 
Friends & Community
Life changes like the ocean tides, and Mikayla Pierce is discovering that the hard way. Recently divorced and learning more about her bisexuality, she struggles to find her way on her own. Living in a borrowed home in Oceana Mobile Home Park, Mikayla knows one thing for sure. She's done trying to be the person other people think she should be.
Gem Helmstaad, the property manager of Oceana, has resigned herself to the life she's lived since she was a kid, helping her dad take care of his business. She thought she'd broken free of her family obligations, but with her father's poor health and her siblings having lives of their own, she's back in Oceana and it's up to her to keep the business going.
Falling in love is the last thing on either of their minds, but when Mikayla and Gem meet, sparks of possibility begin to shine, revealing a new path that just might lead them to a future neither expected.
Read more