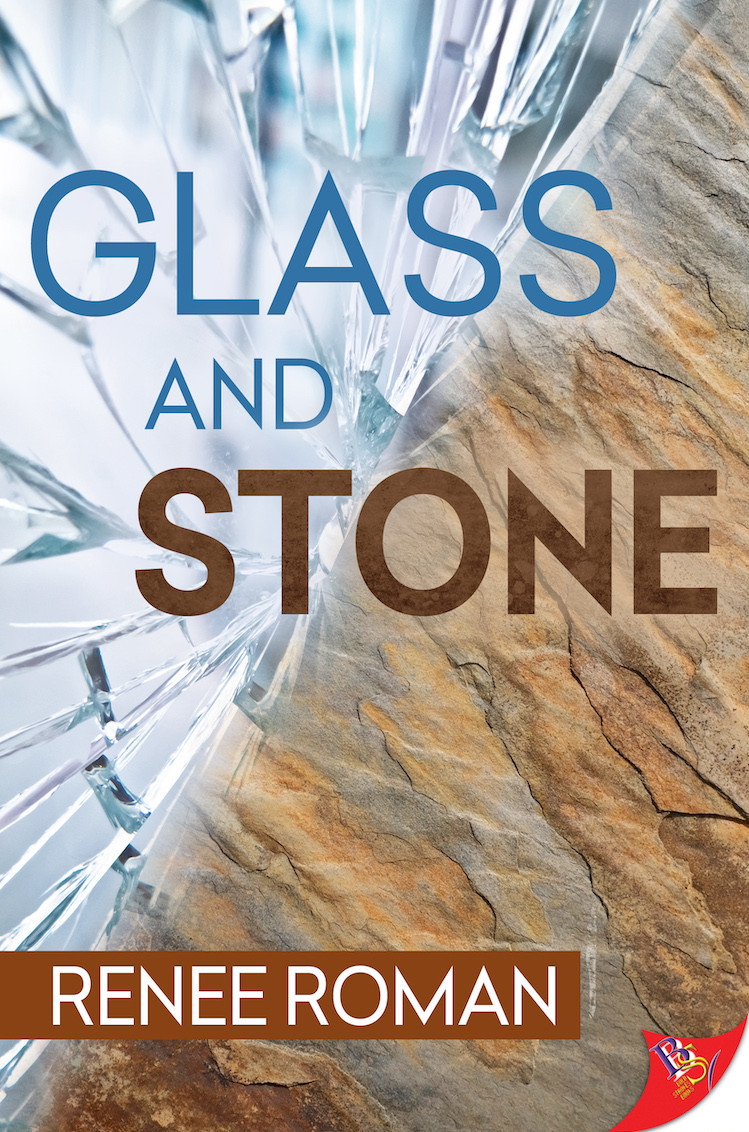 By Renee Roman
Enemies to Lovers Romance
Blue Collar
Actors/Artists
Jordan Spade doesn't get involved. The last thing she wants is to be responsible for someone. When her father needed her the most she wasn't there, and she never got a chance to express her regret. She's channeled her guilt into building her business as a general contractor, to at least have a sense of purpose even if she isn't exactly happy.
Callie Burke is well on her way to making a name for herself as a stained-glass artist. Her next job puts her on a job site with Jordan, where some of the crew harass her. Callie knows how to handle it. She doesn't need Jordan's assistance, but she can't help but notice Jordan doesn't intervene.
Jordan later feels compelled to make it up to Callie, and an unlikely friendship fans their simmering attraction. But to get close to Callie, Jordan must open her heart and accept she can't control every outcome, and that means forgiving herself for a mistake she can never undo.
Read more