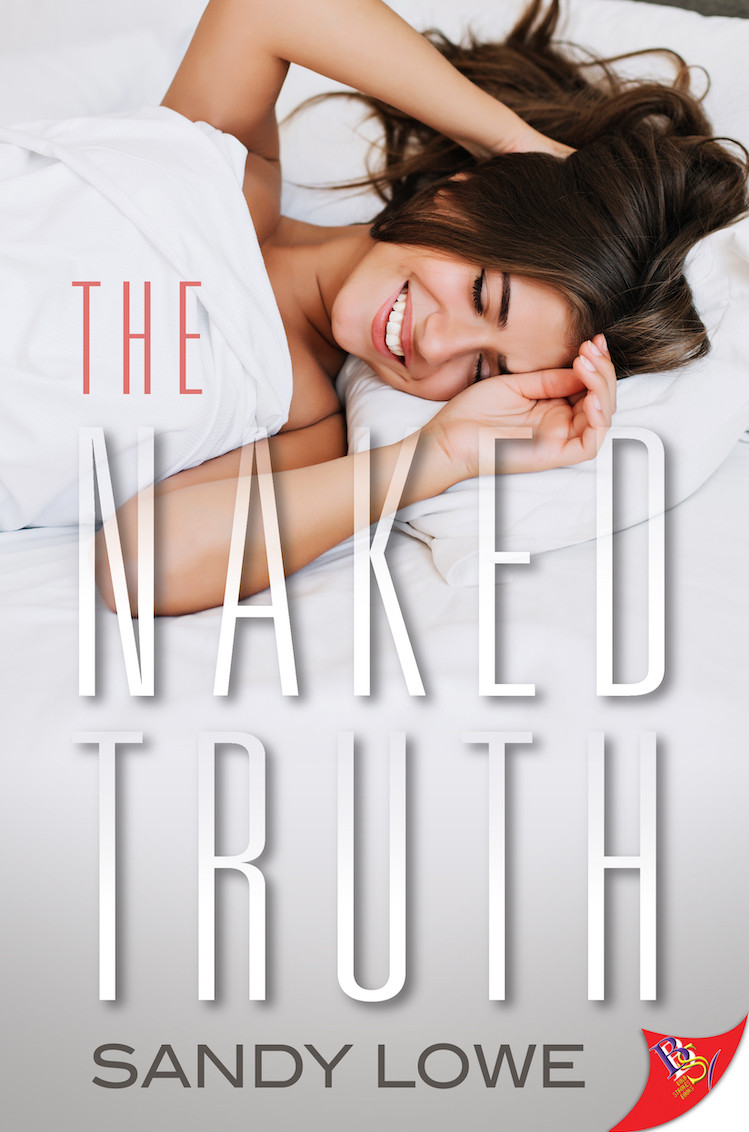 By Sandy Lowe
When Rowan Marks signs up to be a research subject in a study on sexual fantasies, she's not looking forward to baring her soul to PhD candidate and head researcher Genevieve Fielding. But she's running out of choices. Her fantasies are as unsettling as they are arousing, and she has to make them stop. Who better to help than the quietly gorgeous, future Dr. Sex-Fantasies-Are-My-Specialty?
Genna isn't what you'd call a people person. Breaking the rules and compromising her objectivity by helping a subject with real-life problems? Hard no. She's not capable and not qualified. But Rowan won't be deterred, and Genna has to learn to apply her findings in a clinical setting or risk losing a prestigious grant.
As one intimate confession leads to another, and the professional blurs into the personal, powerful attraction threatens to overwhelm their better judgement. How far are they willing to go, and how much will they risk, to make their most captivating and forbidden fantasies a reality?
Read more