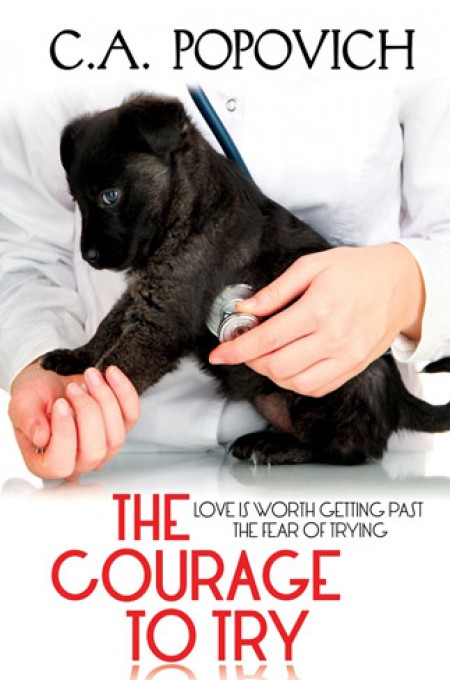 Workplace Romance
Animals 
KindleUnlimited
Veterinarians
Small Town Romances
From Great Danes to Pomeranians to polydactyl cats, in the rural town of Novi, Michigan, veterinarian Dr. Jaylin Meyers treats them all. But being brought up in the foster care system, she's learned not to count on anyone staying around.

New vet tech Kristen Eckert has no time for a relationship. She'd much rather take care of horses, shoot skeet, or ride her Appaloosa. Their mutual attraction takes them both by surprise, and they are drawn into a relationship.

But Jaylin is frightened by the idea of relying on someone else and withdraws. When Kristen is injured in an auto accident, can Jaylin find the courage to risk her heart with Kristen or will she let her chance at love vanish forever?
Read more