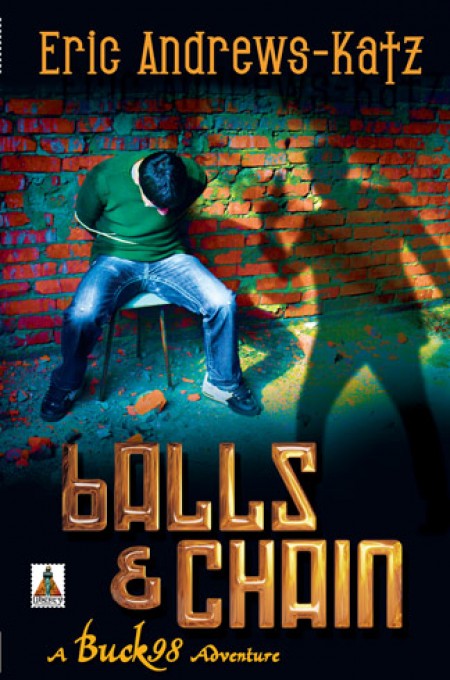 A Buck 98 Adventure
Federal Agents
Private Investigator
Amateur Sleuths
Miguel Reyes is not only the first openly gay governor of Florida, he's also the man behind Referendum 65. If passed, Florida will be the first Southern state in the U.S. to include marriage equality. When the governor's fourteen-year-old son, Alejandro, is kidnapped, the message is clear: Kill the bill or we kill the boy!

Agent Buck 98 is given only one week to find and rescue Alejandro. It's a race against time, and his opposition includes: the boy's tutor who has suddenly fled the scene, an anti-gay reverend leading protests against the governor, a countess with a rifle and three annoying dogs, and then there's the romantic pitfalls with a very handsome security guard.

Buck is back on another case, and the alligators aren't the only things snapping at his heels.
Read more