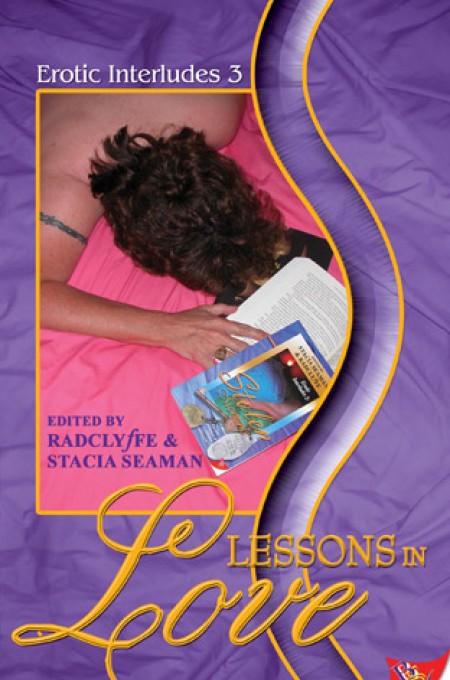 Erotic Interludes | Book 3
Sign on for a class in love...

Ronica Black, Cheyenne Blue, Rachel Kramer Bussel, Crin Claxton, Amie Evans, Lynne Jamneck, Karin Kallmaker, Meghan O'Brien, Radclyffe...and over twenty more of the best lesbian erotica writers take us to "school" with stories of how to make passion an experience to remember. Visit a "butch-on-butch" bath house for an afternoon of discovery; trade secrets with a femme on how to strap-it-on; learn about what happens after the conference ends and the clothes come off; and watch a mistress instruct her pet in public. Matriculate for an education and sample the incendiary pleasures of women trading secrets between the sheets.
Read more