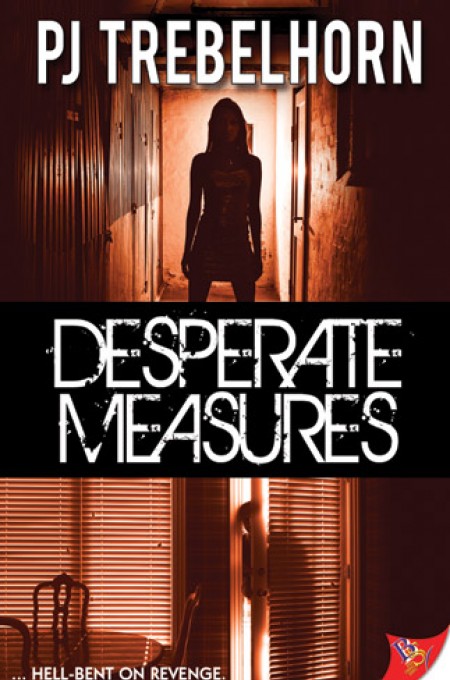 Second Chance at Love
Blue Collar
Police / Cops
Homicide detective Kay Griffith never had a problem controlling her angeruntil murder suspect Tommy Rayne finally pushes her over the edge. After assaulting him, she's suspended from her job. She uses her unexpected time off to make some home improvements, but Kay has no idea Rayne is stalking her, and he's hell-bent on revenge.

Brenda Jansen owns Jansen Construction with her father. A routine job brings her to Kay's doorstep, and Brenda is blissfully unaware of the twists and turns her life is about to take. The instant attraction she feels toward her newest client is something Brenda's doing her best to ignore. Since her two previous girlfriends cheated on her, she's having a hard time putting her trust in anyone.

Brenda's indifference toward her intrigues Kay, who does everything she can to get Brenda to admit their attraction is mutual. As they grow closer, so does Tommy Rayne, until he finally threatens everything Kay holds dear.
Read more