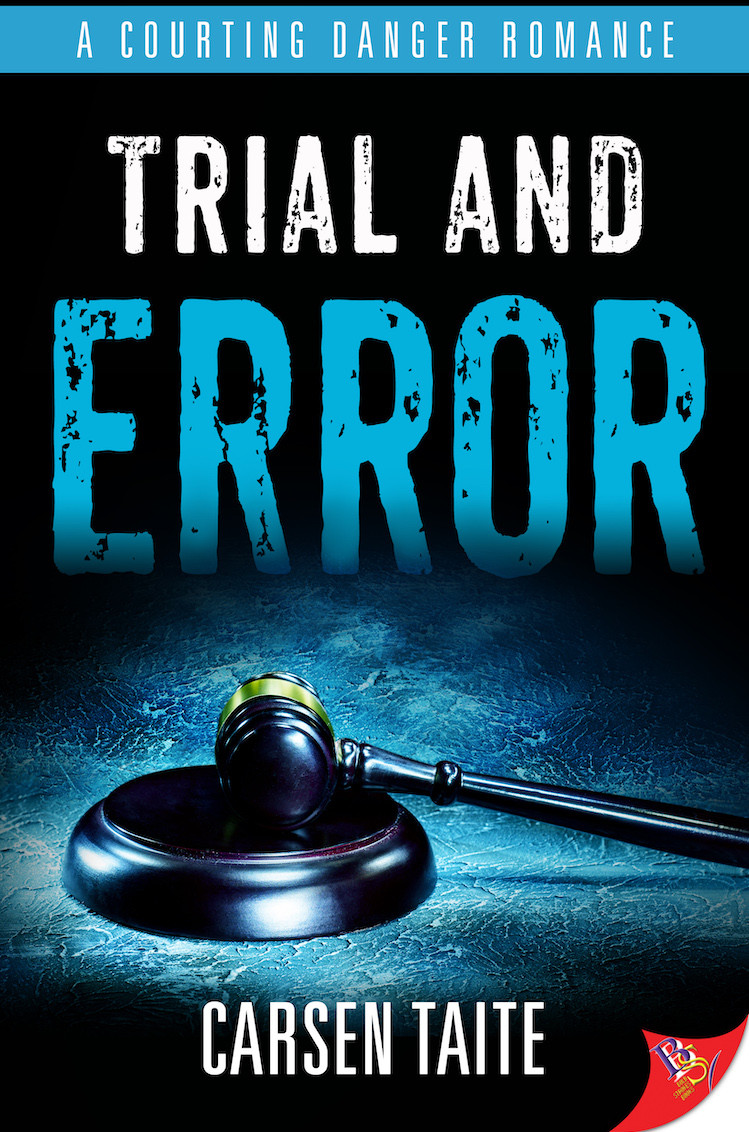 By Carsen Taite
Big City
Courting Danger Romance | Book 2
Workplace Romance
When gunshots ring out in Judge Nina Aguilar's courtroom, every one of her regrets flashes before her eyes. One of those regrets—her first love—reappears in her life in the most surprising way, and everything about their reunion signals that falling for Franco again would be a dangerous move. Even though she's still as stunning and brilliant as Nina remembers.
Attorney Franco Rossi vowed she'd never return to Dallas, but when an old friend's son is accused of murder, she books the next flight. Her homecoming triggers bitter memories, but learning the only woman she's ever truly loved is the judge assigned to the case really throws her. Franco is convinced she and Nina have no future, yet chemistry and circumstance keep bringing them together. Will history, good and bad, repeat itself?
They'll have a chance to find out if they survive the danger headed their way.
Read more