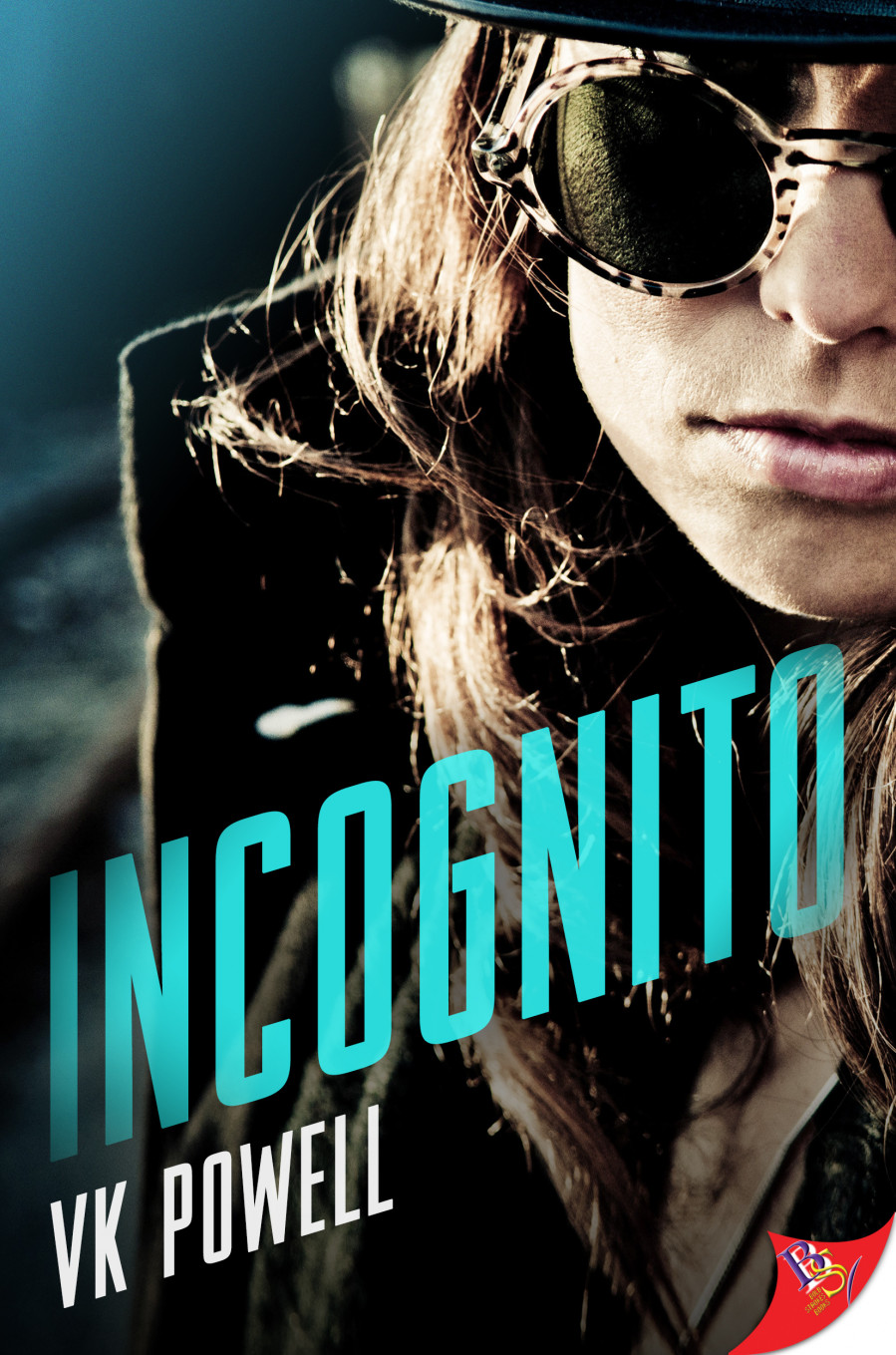 By VK Powell
International Setting
Workplace Romance
KindleUnlimited
Federal Agents
Police Procedural 
For Frankie Strong, results mean more than sticking to the rules, until she runs heart-first into Evan Spears.

US Marshal Evan Spears commands a federal task force of seasoned agents who track and capture dangerous fugitives around the world. When Evan is forced to take on DEA Agent Frankie Strong, a free spirit with unorthodox methods, she sees nothing but trouble for the team, the mission, and her future.

Frankie just wants to locate the murder suspect and prove her worth, but Evan seems determined to block her. To catch the killer they must learn to work together, but their attraction blurs the lines between professional and personal.
Read more