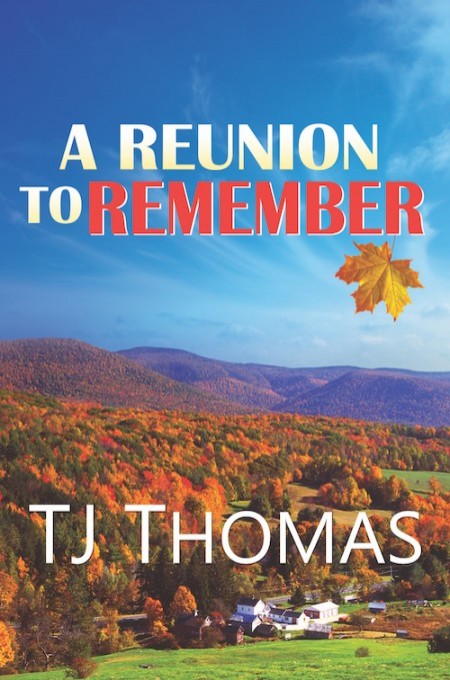 By TJ Thomas
Age Gap
Actors/Artists
Homecoming
Jo Adams and Rhonda Black reconnect after ten years apart. Rhonda's twin daughters were Jo's best friends in high school. With the significant age difference, Rhonda cannot believe Jo, twenty years her junior, will want to be with her long-term.

Jo knows what she wants, but can she convince Rhonda she's in this relationship for the long haul?

Rhonda feels caught between a desire to explore a new opportunity for love and the
daughter whose response she does not understand. Can she and Jo navigate the
reactions and responses of Rhonda's family and deal with their own fears and doubts to find a lasting love?
Read more