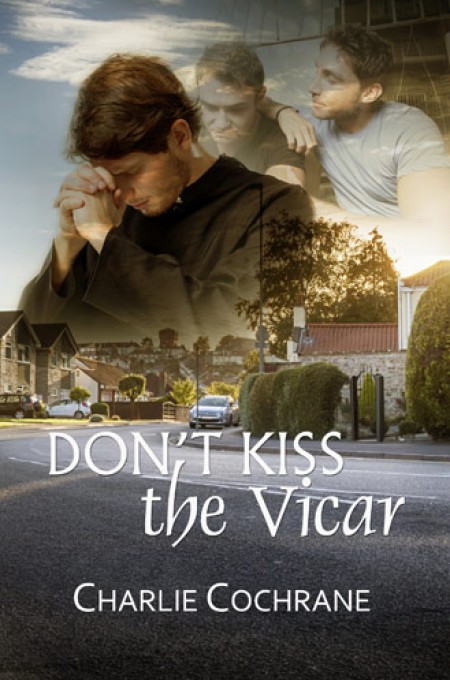 Small Town Romances
Vicar Dan Miller is firmly in the closet in his new parish. Could the inhabitants of a sedate Hampshire village ever accept a gay priest? Trickier than that, how can he hide his attraction for one of his flock, Steve Dexter?

Encouraged by his ex-partner to seize the day, Dan determines to tell Steve how he feels, only to discover that Steve's been getting poison pen letters and suspicion falls on his fellow parishioners. When compassion leads to passion, they have to conceal their budding relationship, but the arrival of more letters sends Dan scuttling back into the closet.

Can they run the letter writer to ground? More importantly, can they patch up their romance and will Steve ever get to kiss the vicar again?
Read more