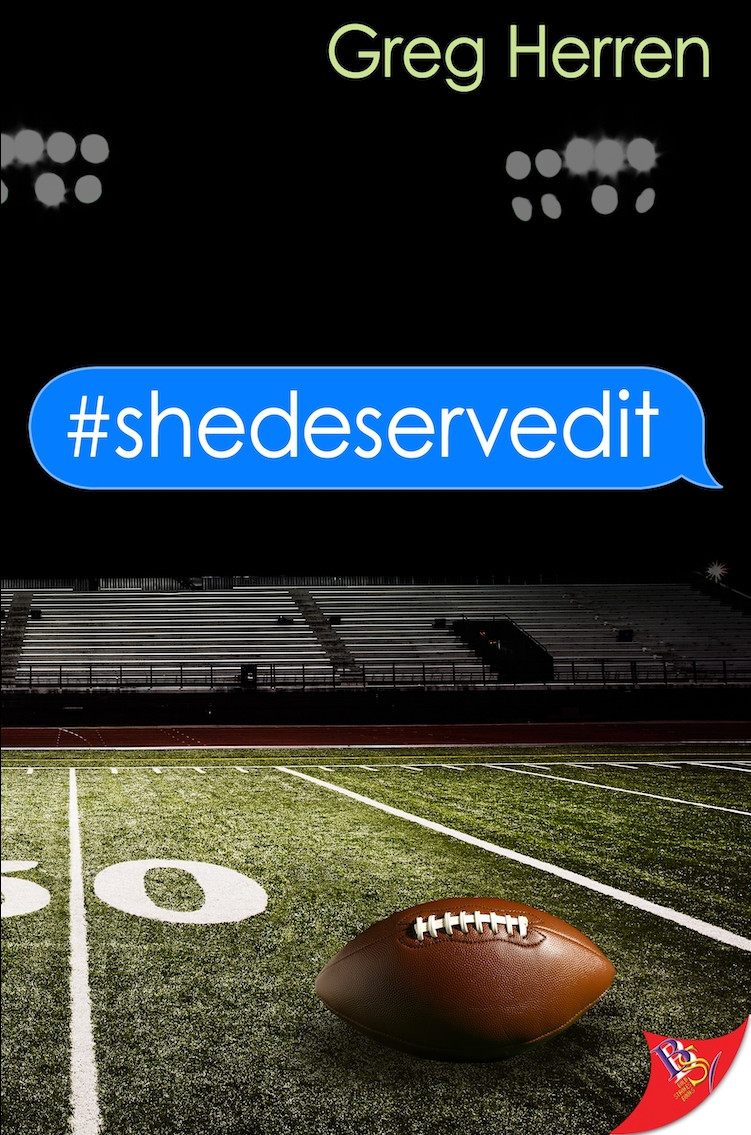 By Greg Herren
Coming Out
Virgins/First Love
Young Adult
Psychological Thriller
Sports
Amateur Sleuths
Liberty Center High School's football team has a long history of success, and the dying small town has nothing else to cling to. But when Lance, the star quarterback, is found dead, Alex Wheeler becomes the prime suspect in his best friend's murder. Alex thought he was the only one who shared Lance's biggest secret—but someone else found out. How well did Alex really know Lance, and what else did he keep hidden?

To prove his innocence and figure out what really happened to Lance that last night, Alex starts connecting the dots and finds that everything leads back to the recent death of a cheerleader who may have been sexually assaulted at a team party. Did online bullying drive her to suicide? Or was she murdered?

Alex must come to terms with his own secrets and soon finds his future may be at risk, as he gets closer and closer to the horrifying truth about how far Liberty Center will go to protect their own.

Content advisory: This work contains references to sexual assault.
Read more