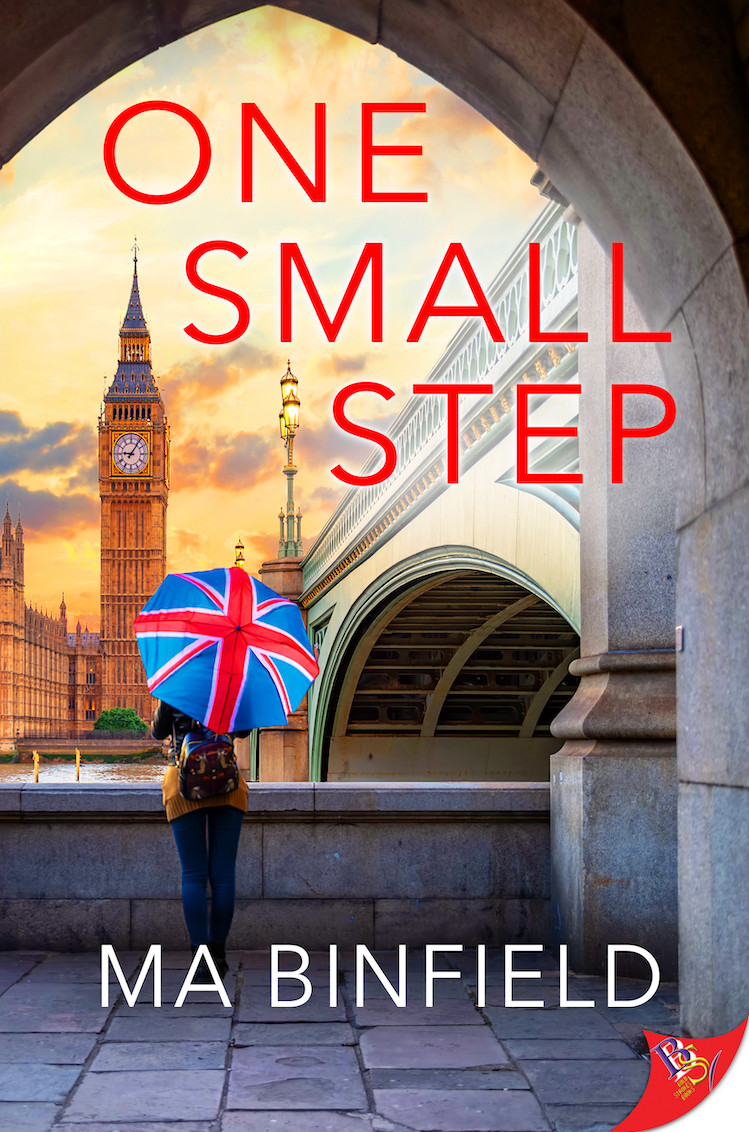 By MA Binfield
International Setting
KindleUnlimited
Sports
Workplace Romance
Big City
Friends to Lovers Romance
Where love is concerned, the smallest steps are often the hardest to take—especially when you've guarded your heart as carefully as Iris Miller has. Still bruised from a relationship that crashed and burned, and all the meaningless hookups that followed, Iris has given up on love and buttoned her feelings up tight.
But when Cameron Hansen joins Iris's law firm and her soccer team, and even starts hanging out in her favorite bookstore, everything gets turned upside down. Beautiful, open, and forward, Cam is impossible to ignore, and Iris is surprised to find herself intrigued. Cam's straight, happily engaged, and simply looking for a friend—or so it seems.
London's bitterly cold winter makes winning their soccer championship almost as difficult as keeping their feelings in check, being honest with each other, and trying not to fall in love. Iris and Cam are about to discover the meaning of taking chances and following your heart, even if it means getting hurt.
Read more