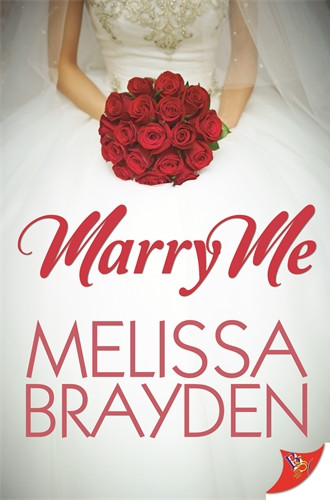 Coming Out
Weddings
Allison Hale had always played second fiddle. She didn't win the science fair, have a million friends, or become the world's best mom. That was her sister, Betsy. However, Ally's managed to do something her sister couldn't, connect her family's failing business to the wealthy Carmichaels through her engagement to their son, Brent. All she has to do is plan the wedding of the century with the hottest wedding planner in town, Megan Kinkaid. How could she have ever guessed that Megan and her zest for life would threaten everything she'd carefully planned?
Megan Kinkaid knows how to produce a wedding for the history books and she's not about to miss out on the chance to tackle high-profile Brent Carmichael's. His fiancée, however, is not who Megan imagined for shiny Brent. Ally Hale is beautiful, earnest, selfless, and fun. She's also everything Megan ever wanted for herself, and their chemistry hovers in the stratosphere. But can she make Ally see that there's more to life than making others happy before it's too late?
Praise from Publishers Weekly: "A bride-to-be falls for her wedding planner in this smoking hot, emotionally mature romance from Brayden...Brayden is remarkably generous to her characters, allowing them space for self-exploration and growth..."
Read more