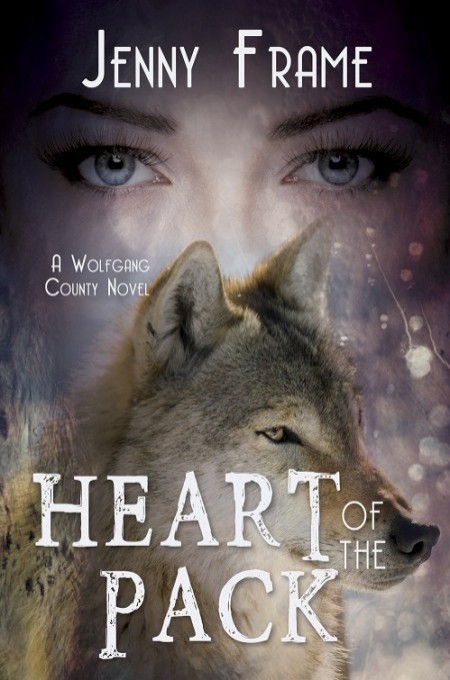 By Jenny Frame
Wolfgang County | Book 1
Children / Families
Workplace Romance
Virgins/First Love
Small Town Romances
Weddings
Selena Miller accepts a job in Wolfgang County, jumping at the chance to get away from her overbearing family. Crippled by anxiety, she's determined to start a new, independent life.
As Second of the Wolfgang pack, Caden Wolfgang is used to having her orders followed without question. When the Alpha allows a human to work in the heart of their business, Caden is horrified. Haunted by a childhood tragedy at the hands of a human, Caden makes it her mission to keep Selena from threatening everything they've built.
When contempt turns into attraction and passion flares, can their love survive Selena learning the truth of what the Wolfgangs really are?
Read more