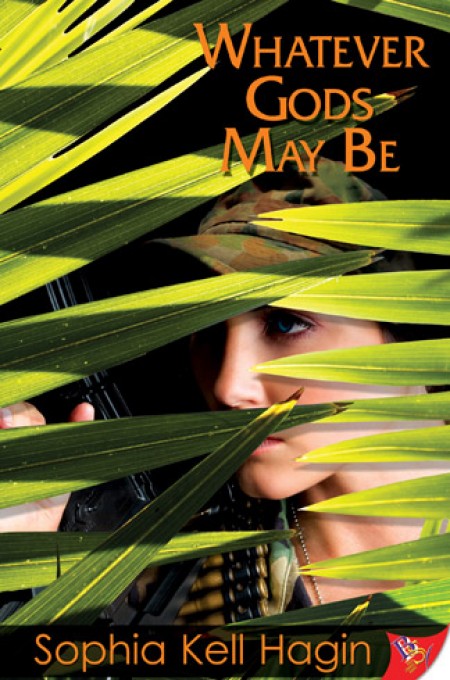 Virgins/First Love
Military
International Setting
Women in Uniform
The Jamie Gwynmorgan Series | Book 1
Political Thriller
Celebrity
Jamie Gwynmorgan doesn't believe in prayer. She doesn't believe in anything much. Except that people can't be trusted—certainly not anyone she's ever met.

But Jamie knows some things. From experience. She knows if she died, nobody would give a damn. Nobody would even notice. She knows the better she can fight, the safer she'll be. That's why she can't resist the sleek, dark lethality of the weapon—and the recruiter's promise that yes, if she's strong enough, good enough, she'll get to fire that weapon in combat. She doesn't care about the uniform. And screw the pretend-camaraderie. Only Safe matters—and if she can do combat, then maybe she can fight her way to Safe.

Jamie expects a grueling fight that she might lose. What she never expects is to win love.
Read more