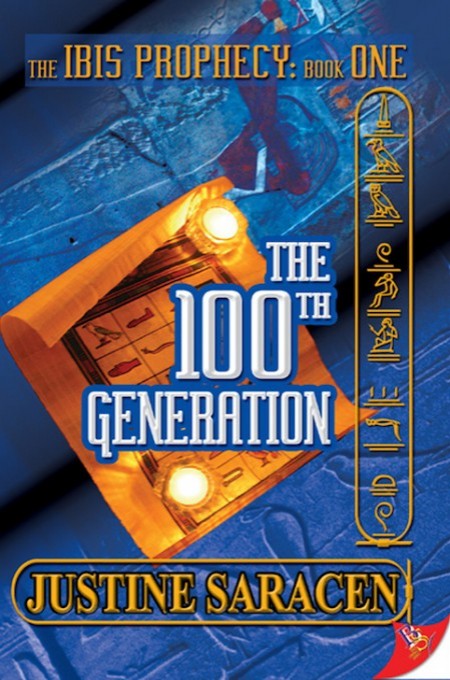 The IBIS Prophecy | Book One
Other Worlds
Archeology
Children / Families
Magic
Multicultural 
Secret Baby
People of Color
International Setting
Ancient curses, modern day villains, and a most intriguing woman who keeps appearing when least expected and then disappearing.

Archeologist Valerie Foret has spent a year searching for a tomb in the Egyptian desert—a labor broken only by high risk trysts with a powerful man's wife. When she finally makes the discovery of a lifetime, she is set upon by jealous rivals and religious fanatics. Worse, she is drawn into the depths of the desert by forces that offer knowledge of vast mysteries and at the same time threaten to destroy everything she knows. For what she's found is a glimpse into the hereafter, and it's nothing like it's supposed to be.

Brilliant scientist that she is, she has loved most unwisely and learned what she does not want to know. Follow her adventures through modern and ancient Egypt, through this world and the next, with Book One of the Ibis Prophecy.
Read more