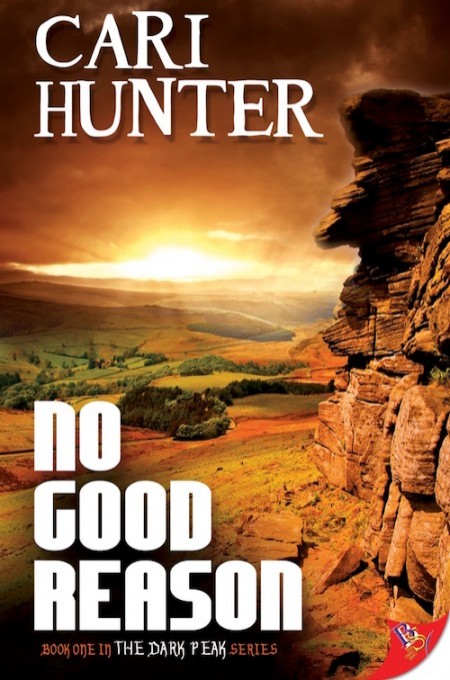 By Cari Hunter
The Dark Peak Series | Book One
Police Procedural 
Women in Uniform
Police / Cops
International Setting
Medical Romance
Small Town Romances
Friends to Lovers Romance
"I can't do this. I can't do any of this without her."

Detective Sanne Jensen (not blonde, not tall, definitely not Scandinavian) and Dr. Meg Fielding (scruffy, scatterbrained, prone to swearing at patients) are lifelong best friends, sharing the same deprived background and occasionally the same bed.When a violent kidnapping stuns the Peak District village of Rowlee, both women become involved in the case.

As Sanne and her colleagues in East Derbyshire Special Ops search for the culprit, and Meg fights to keep his victim alive, a shocking discovery turns the investigation on its head. With the clock ticking, Sanne and Meg find themselves pushed closer by a crime that threatens to tear everything apart.
Read more