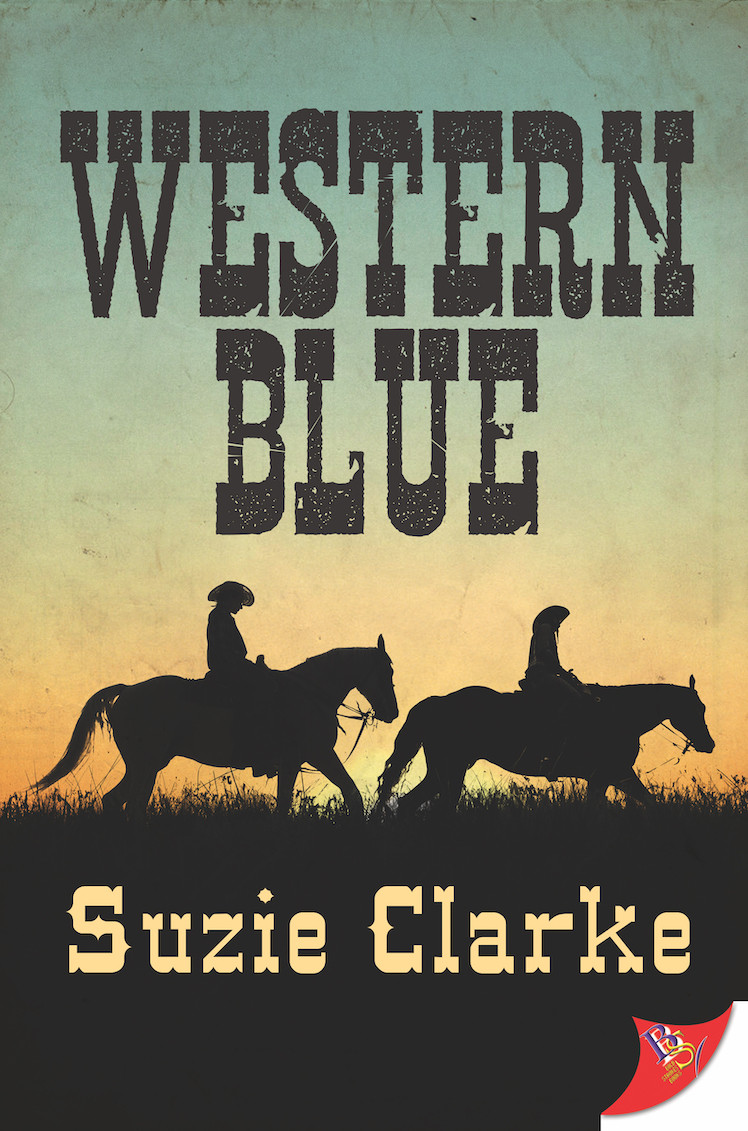 By Suzie Clarke
Coming Out
Multicultural 
Bisexual
Friends to Lovers Romance
In 1868, Caroline Bluebonnet Hutching is forced to leave her Texas home and make a new life in Nevada. But the townsmen are against her, and she can't get the help she needs. Undaunted, she advertises for female workers, only to find that each woman who answers her ad is as desperate as she is. And she's entirely unprepared for the one who steals her heart.
When raiders attack Isabel Segura's horse ranch and slaughter her family, she's left with nothing—no home, no future, no hope. When she sees Blue's ad, a new dream sparks to life. Determined to begin again, she sets out on a journey she never could have imagined.
Heroism, loyalty, friendship, and love. The odds are against this unlikely group—but never underestimate women who have nothing to lose.
Read more