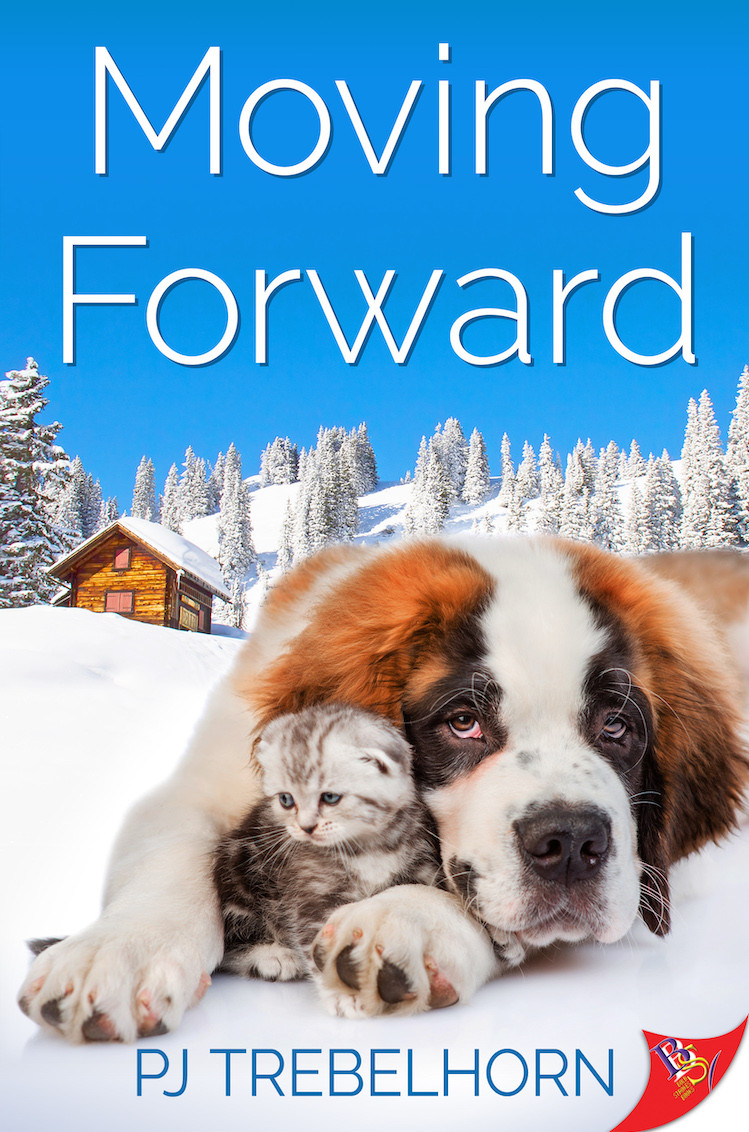 The last person Shelby Ryan expects to run into is Iris Calhoun, the sister of the man who killed her wife four years and three thousand miles ago.
Shelby hasn't seen Iris since the day Iris testified in court to put her brother behind bars. When Iris becomes an administrator at Hopewell, the local nursing home where Shelby volunteers, avoiding her becomes impossible. Seeing Iris causes her grief to resurface, and she relies on her father and friends to help her through. There's no way she would consider falling for anyone related to a murderer.
Iris believed her brother deserved a life behind bars, even if her family considers her a traitor. But then he was killed by a fellow inmate only months later, and Iris has struggled to forgive herself.
Shelby and Iris know the best thing to do is stay away from each other, but neither of them is prepared for the instant attraction they feel. Can they put their horrific pasts behind them and move forward together?
Read more