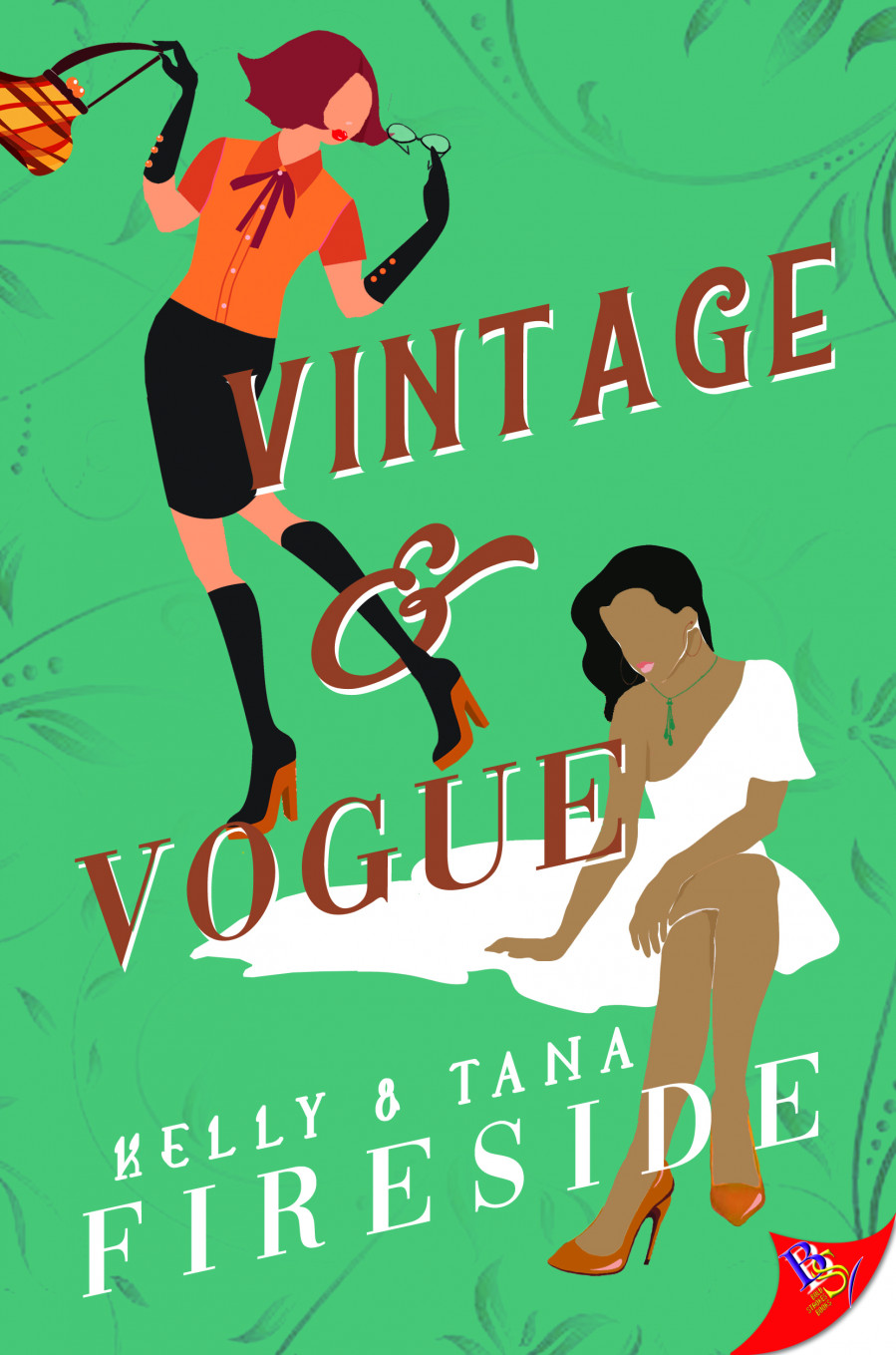 Multicultural 
Small Town Romances
Enemies to Lovers Romance
Owen Station Romance Series
Wealthy tech whiz Sena Abrigo has deep roots in the Arizona-Mexico borderlands. But when she marches into Owen Station on red-soled stilettos like she just walked off the cover of Vogue, she plans to pull this little town into the future. And she is used to getting exactly what she wants. First, she has to get past Hazel Butler.

The proud granddaughter of Irish immigrant miners, Hazel loves her job at the library, her spooky cat, her opinionated friends, vintage Mary Janes, and the little house she inherited. And she is determined to protect the historic legacy of her town.

In spite of their differences and because of them, sparks fly and love isn't far behind. But Sena's arrival doesn't just turn Hazel's life upside down in the most wonderful of ways. It sets off an explosive series of events exposing an ugly truth lying just beneath the town's surface, threatening their chance at love…and their lives.
Read more