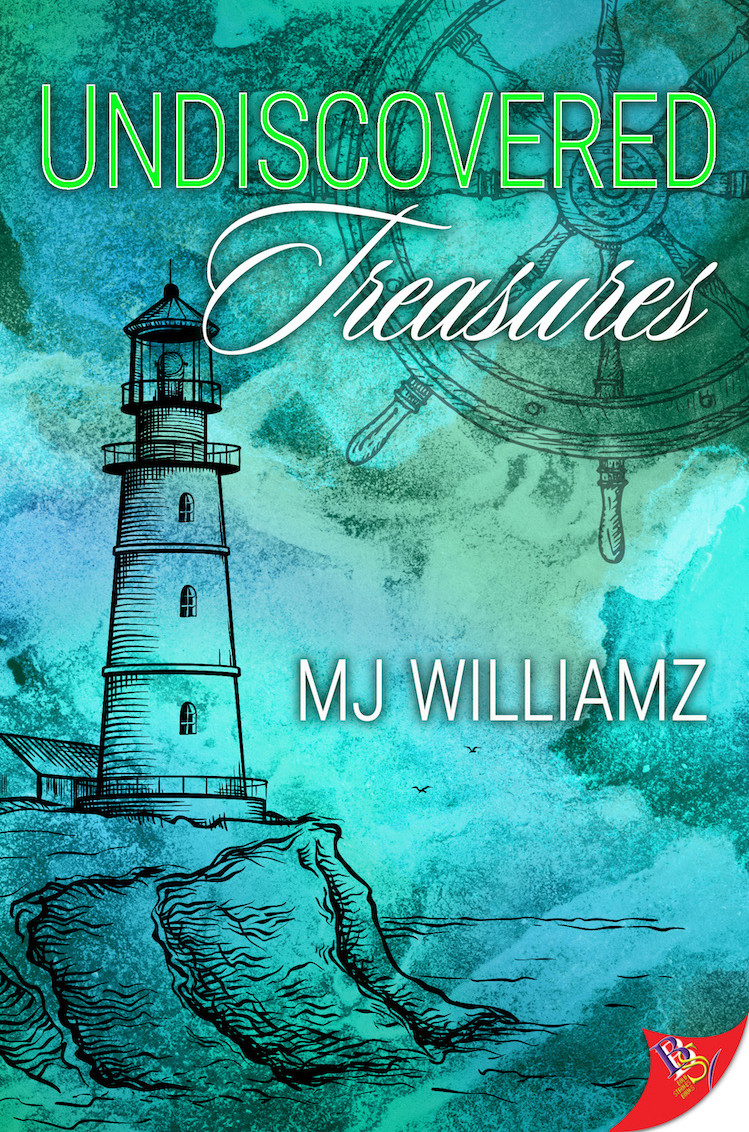 By MJ Williamz
Enemies to Lovers Romance
International Setting
Pirates
Amateur Sleuths
Ghosts
Big City
Cyl Waterford hates Tampa. That she's inherited a lighthouse there does little to change her mind. Of course, she's going to sell as soon as she can and return to Colorado. If there are rumors the lighthouse is haunted, that's something future buyers will need to investigate. Cyl doesn't believe in ghosts anyway.
When her deceased aunt's friends Luna and Martinique convince Cyl to have a séance in the lighthouse, everything she thought she knew about the supernatural is shattered. A mystery she can't ignore sets them all on a quest to find sunken treasure and a missing dead woman.
Cyl's in for more than an adventure as their quest reveals surprising attractions that have Cyl torn between returning home and following her heart.
Read more