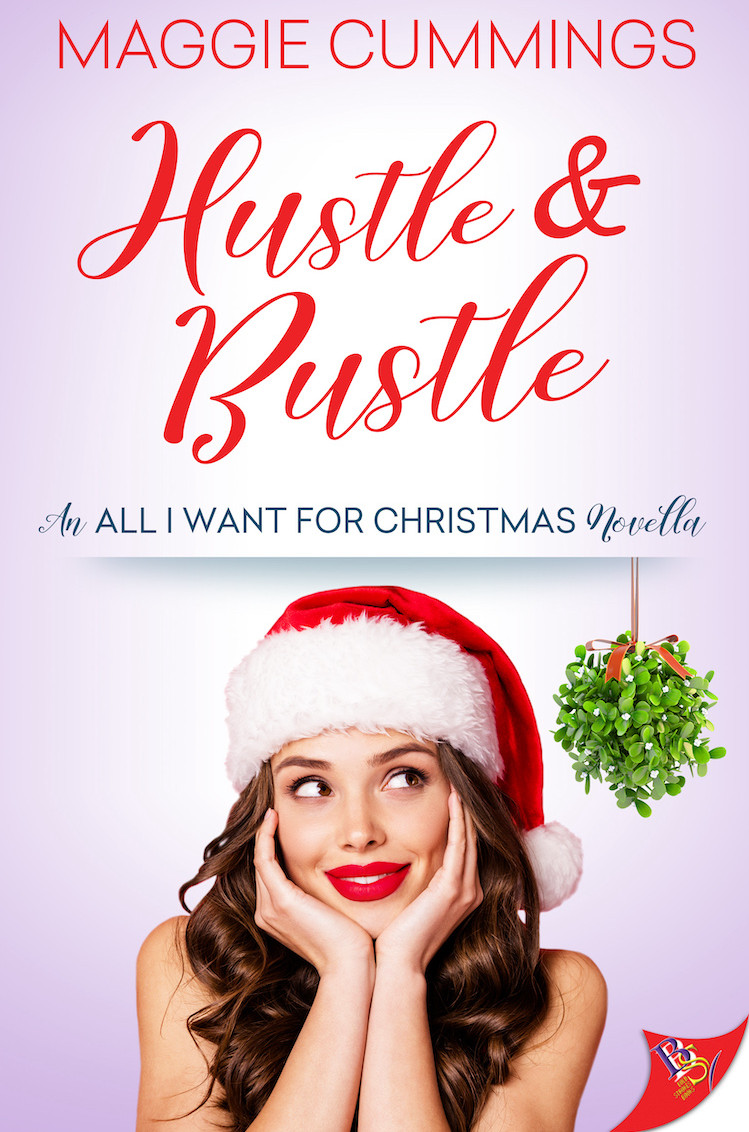 An All I Want for Christmas Novella
Hannah Monroe is ready to dazzle customers with her pop-up shop at NYC's winter holiday market. NYPD beat cop Toby Beckett, who just wants to protect and serve, barely notices the spirit of the season until events keep pushing her into Hannah's path.
Hustle & Bustle was previously published in All I Want for Christmas: Romance Novellas (Bold Strokes Books, 2020).
Read more