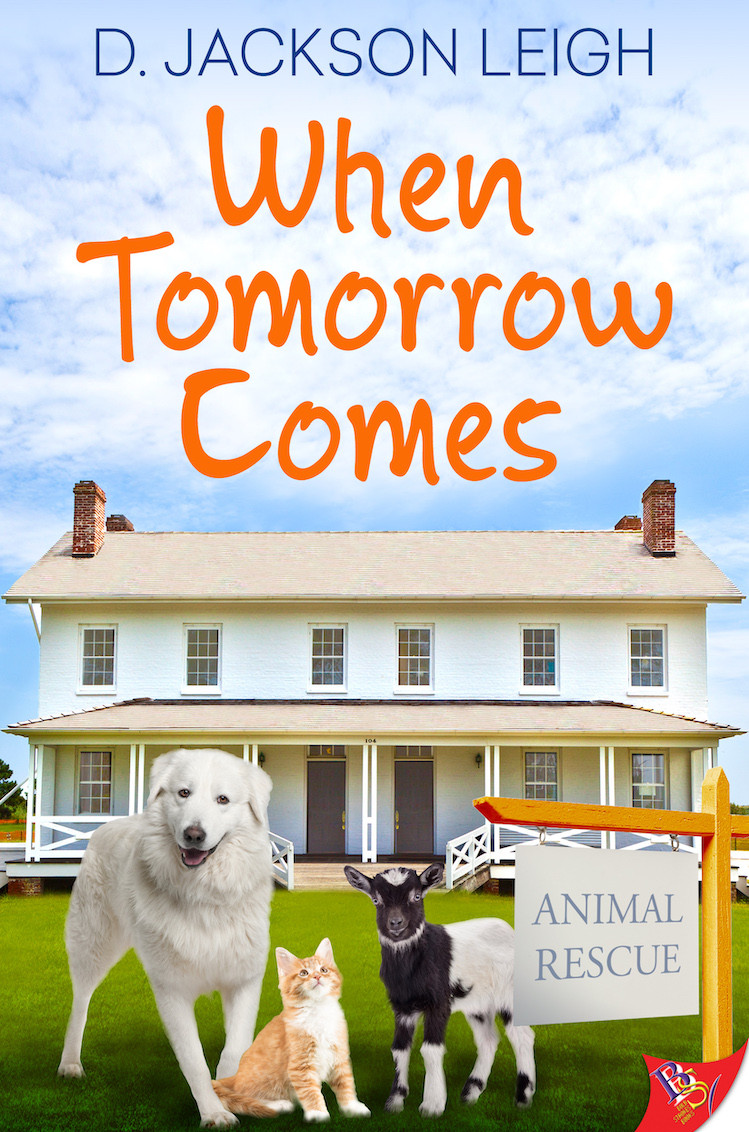 PRE ORDER
Disability
Animals 
Teague Maxwell, a brilliant, reclusive inventor, knows two things about herself—she prefers the company of animals, and she will die in the next year following her fortieth birthday. Resigned to the inevitable, she hires Baye Cobb from a local pet rescue to find new homes for her menagerie of pets.
When Baye decided to turn her late grandmother's farm into an animal rescue operation, she had no idea so many animals would land on her doorstep. In dire need of more funding, more space and much better business management, Baye has no choice but to accept the lucrative offer from Teague—her very eccentric, but largest, donor. She agrees to help rehome Teague's pets despite her disgust for someone who would adopt so many animals, only to rehome all of them.
Neither woman expects Teague's desperation and Baye's disapproval to explode into undeniable attraction. The more time they spend together, the more they realize it's not just animals Baye is adept at saving—she could be the one to rescue Teague from her catastrophic fate.
Read more