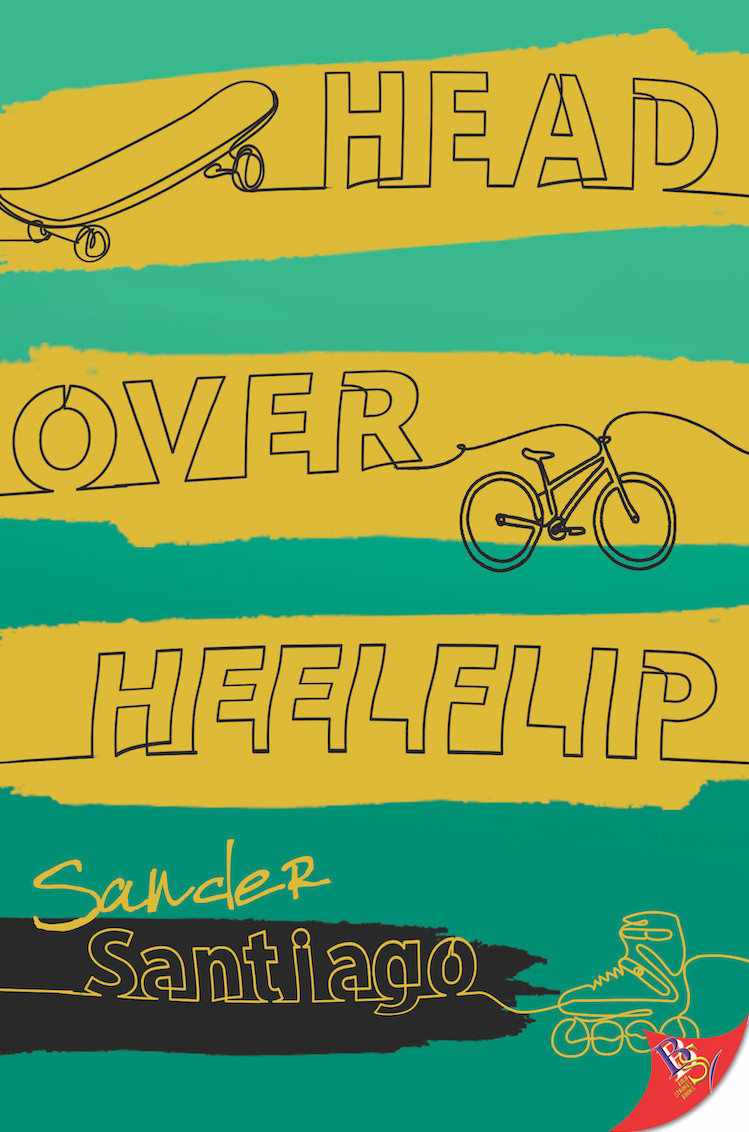 PRE ORDER
Multicultural 
People of Color
Friends & Community
Friends to Lovers Romance
Marriage of Convenience/Fake Relationship
For most, the Colorado Amateur Street Sports Tour means a chance to see some local skateparks and fun antics as participants compete for some unusual point prizes. While he doesn't expect to go pro as a skateboarder or BMX biker, Arturo hopes winning will jump-start his career in media. To win, his team must snag one of the bigger prizes, which means marrying his best friend Thomas "Pirate" Jefferson. But every plan has its hiccups. With bigots, journalists, and pressure from sponsors and teammates, Arturo must perform his best to pull it off.
The stakes are high for skateboarder and rollerblader Thomas. Invited onto the team because he's that good, Thomas must win to prove he deserves to be there. To secure the biggest prizes, he'll do almost anything, even marry his crush—Arturo "Uno" Ortiz. Although his feelings are a secret, his attraction gets harder to hide when the competition starts to push their relationship out into the open. When pressure drives a wedge through his team, Thomas is going to need more than a win to keep everyone he loves.
Arturo and Thomas know falling can hurt, but they didn't anticipate marriage would be an extreme sport.
Read more