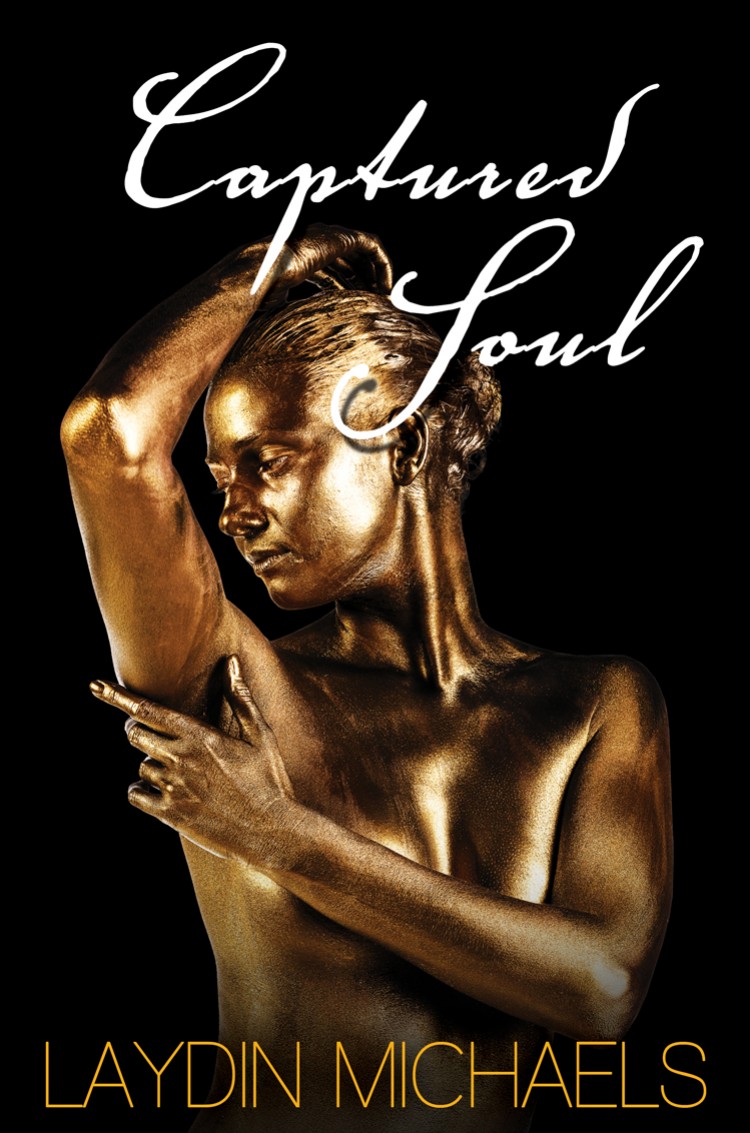 Second Chance at Love
Psychological Thriller
New York City
Actors/Artists
Big City
Kadence Munroe heals her broken heart by painting, and she's about to have her first big gallery show. The excitement is dampened by the fact that Sheva, the woman who destroyed her last relationship, is also showing at the gallery. Sheva's bronze figures are amazing, so lifelike and enthralling, but something about them repels Kadence.
Gallery director Mallory Tucker is still struggling to win her mother's approval, and this new show might just be the key. Her rocky relationship with Sheva is the only aggravation. Mallory knows she should just end it, especially as the new artist, Kadence, has sparked her interest.
Sheva knows she has a gift. It's undeniable that her bronzes are captivating, imbued with soul. She's found the perfect way to capture the essence of human emotion, and it's a secret no one can ever know.
Read more