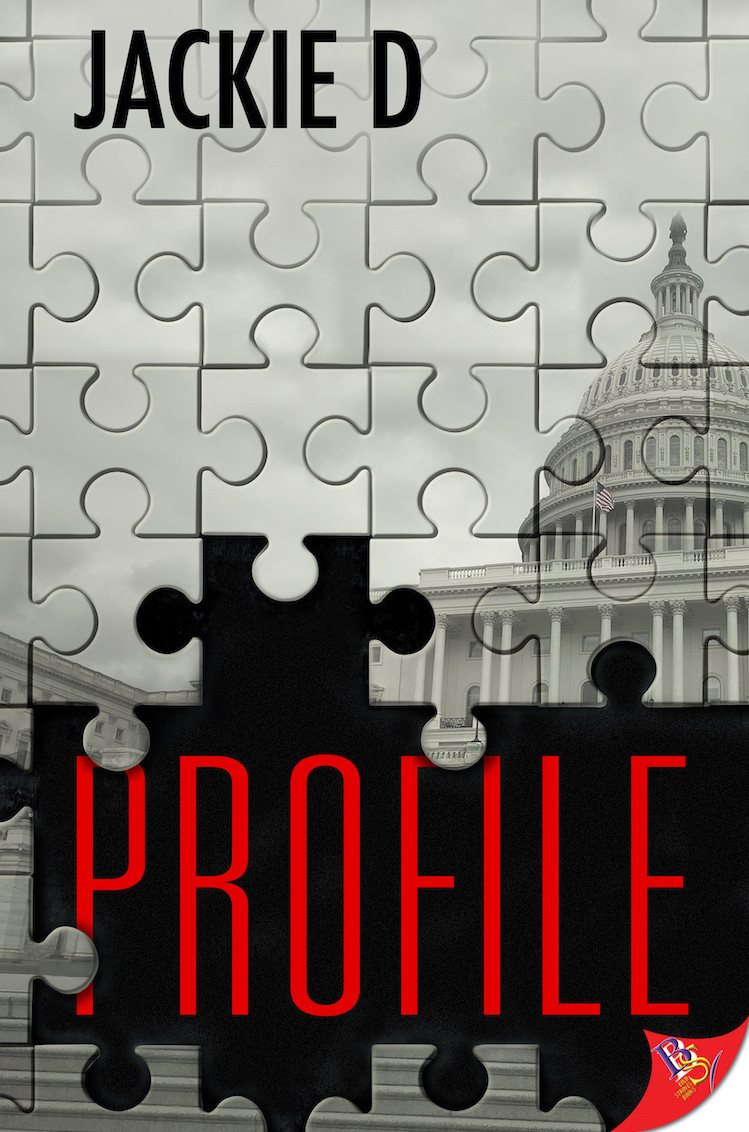 By Jackie D
Workplace Romance
Police Procedural 
Political Thriller
Federal Agents
Police / Cops
Alex Derby is crass, bossy, and unrelenting. She's lived in her father's shadow during her tenure with the FBI, and she wants nothing more than to be free of it once and for all. She's been sniffing around a case that seems to be connected to others and, if broken, could make her career—or maybe destroy it if the insider corruption she uncovers is divulged too soon. The clock is ticking, and each passing day leaves her caught in the cross hairs. The last thing she wants is to ask for help, but she's running out of options.
Cassidy Wolf has made a name for herself within the FBI Behavior Analysis Unit. Her empathetic and level-headed nature makes her a poster child for recruitment brochures. She's shocked when the beautiful and tenacious Alex Derby comes to her for help but finds it's difficult to say no.
Life, death, and careers hang in the balance as Alex and Cassidy inch closer to the truth. Falling for each other is the last thing either of them needs. It could be what saves them or finishes them for good.
Read more