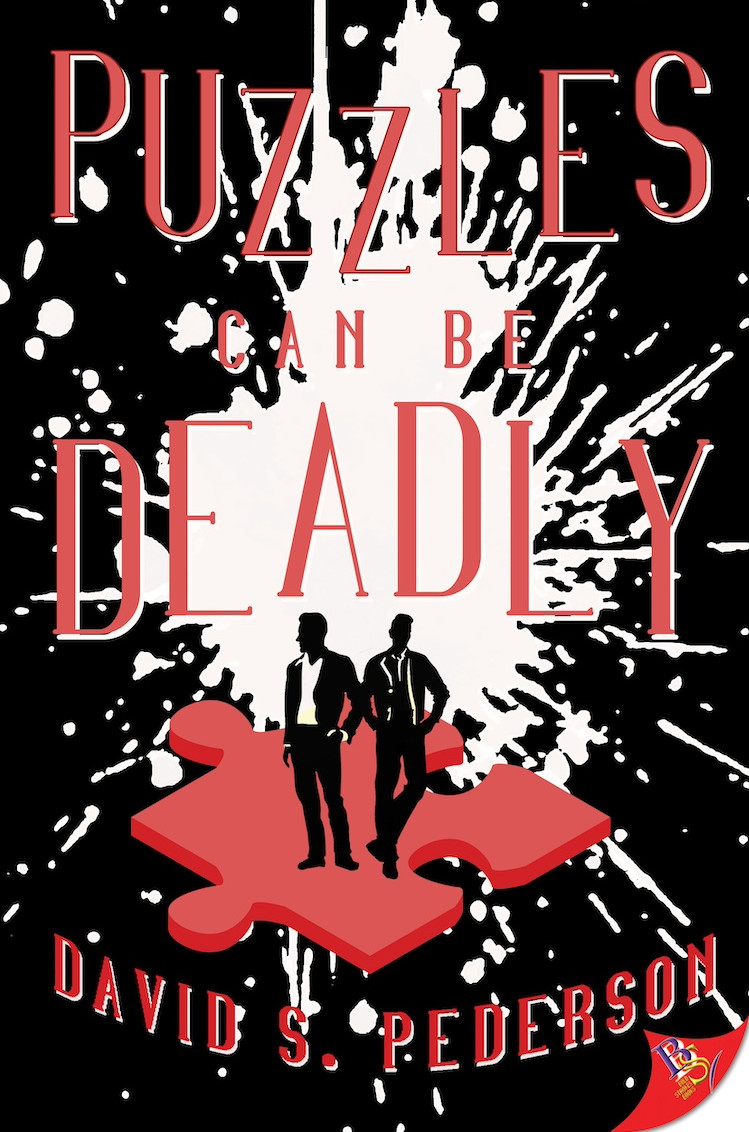 PRE ORDER
A bizarre old woman who worships the memory of her lost son.
A nun with hidden secrets.
A spinster housekeeper with a secret of her own.
An angry young man with a troubled past.
A neighbor who claims to talk to dead people at seances.
Skip Valentine and Henry Finch encounter these eccentric people on their weekend trip to visit Henry's uncle. When they learn of the groundskeeper who died in a mysterious fire shortly before they arrived, strange occurrences are imbued with ominous portent. The peculiar accidents, ghostly barking, a pounding heard late at night in the creepy old mansion, and a strange old box buried behind the burned-out carriage house all add up to something.
Skip yearns to investigate. It's all so perplexing. But when another death raises the stakes, the puzzle turns deadly. The solution may lie in a curious rhyme told by the groundskeeper before he died, but first Skip and Henry must decipher it.
Read more