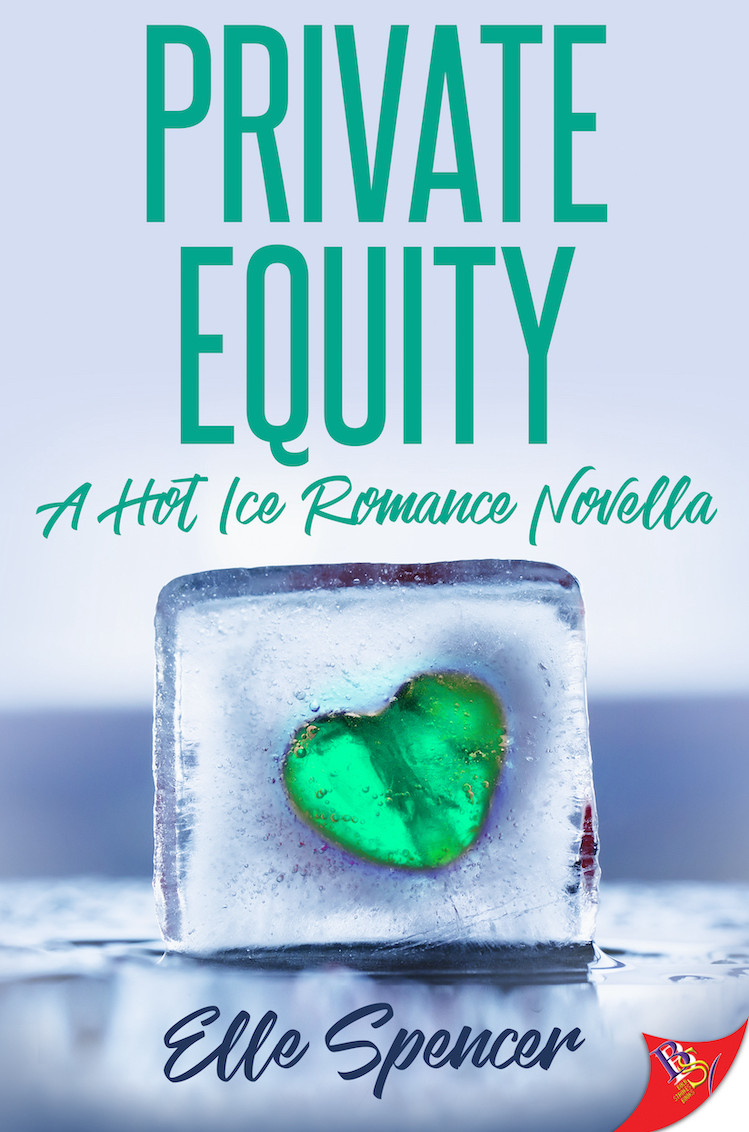 By Elle Spencer
A Hot Ice Novella
Can falling in love melt the hearts of the iciest ice queens?
Cassidy Bennett spends an unexpected evening at a lesbian nightclub with her notoriously reserved and demanding boss, successful venture capitalist Julia Whitmore. After seeing a different side of Julia, Cassidy can't seem to shake her desire to know more.
Private Equity was previously published in Hot Ice: Romance Novellas (Bold Strokes Books, 2019).
Read more