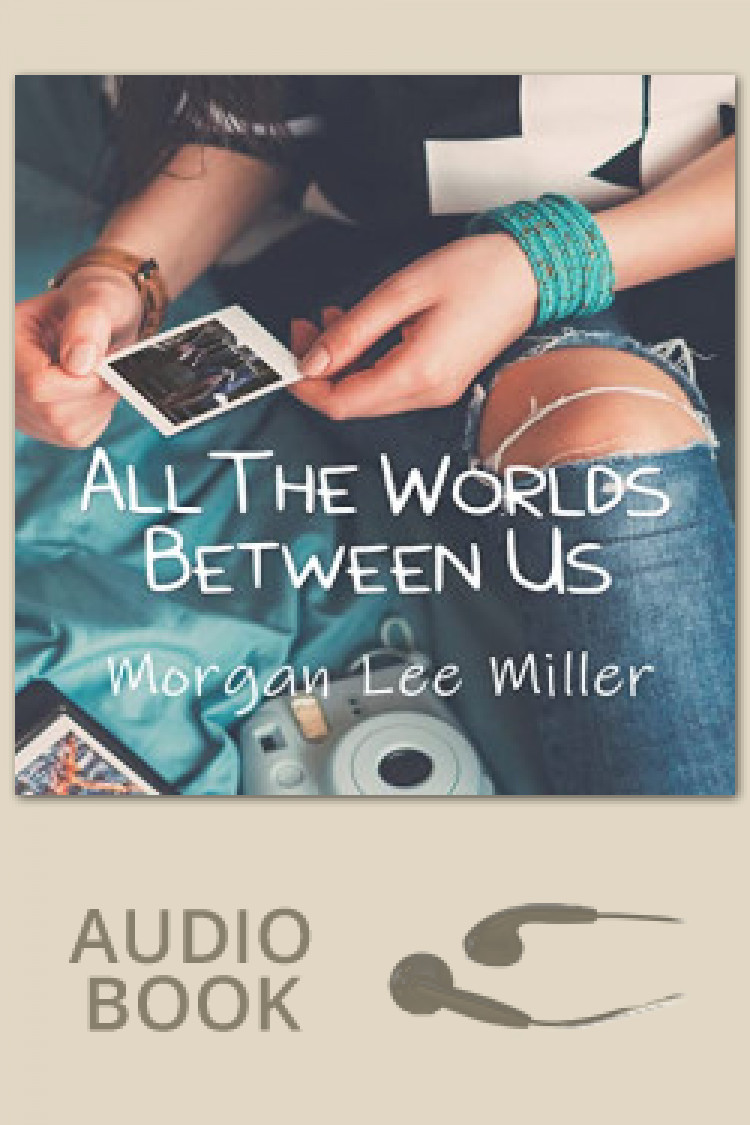 Second Chance at Love
Young Adult
Sports
Enemies to Lovers Romance
Virgins/First Love
Friends to Lovers Romance
Seventeen-year-old Quinn Hughes needs to be in top shape if she wants to medal at the swimming World Championships in ten months. This means no easy distractions, no matter how pretty they are.
She's still piecing her confidence back together after not qualifying for the Olympics, her relationship with her twin brother is getting worse the more he hangs out with the popular kids, and then Kennedy Reed suddenly squeezes herself back into Quinn's life. The girl who was her best friend. The girl who gave Quinn her first kiss. The girl who hasn't spoken to her since.
Soon, Quinn finds herself juggling her new girlfriend, training for the biggest competition of her life, and discovering she's not the only Hughes twin with a crush on Kennedy Reed. All these distractions are getting to her, and if she wants that medal she needs to find a way to stop drowning on dry land.
Read more