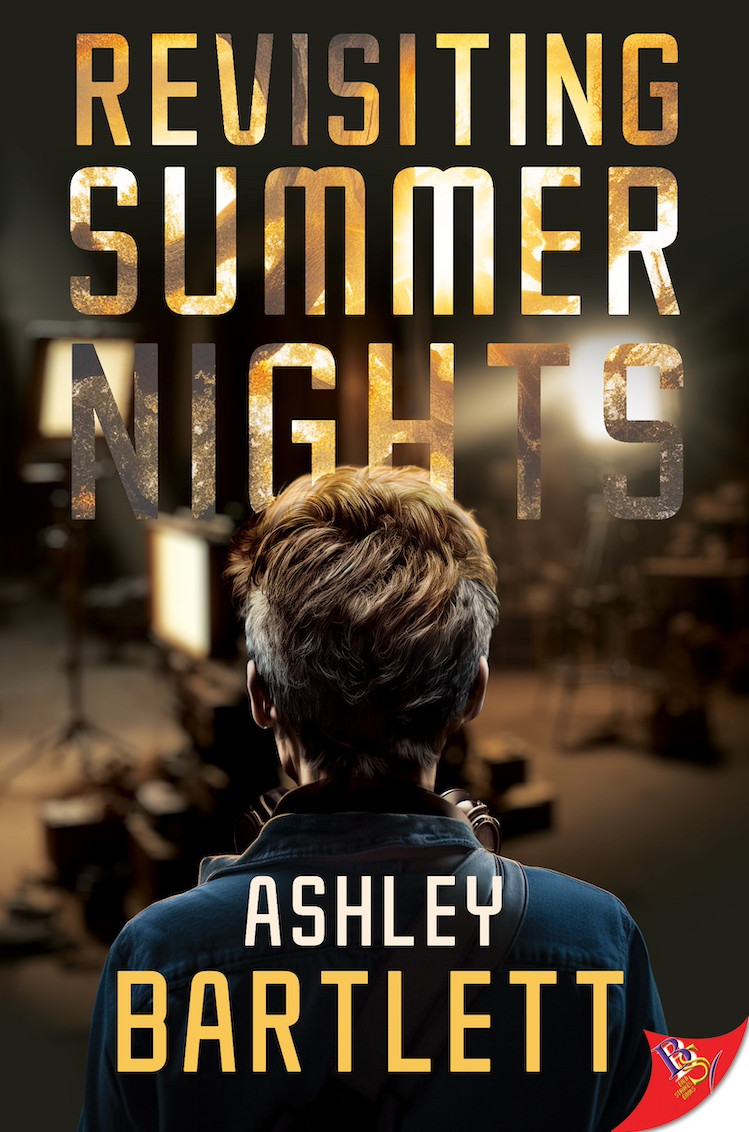 PRE ORDER
In their twenties, PJ Addison and Wylie Parsons were hot young actors. Their iconic performances as the final girls in Dangerous Summer Nights launched a slasher franchise, and their real-life relationship only made their characters' romance—and the film—more popular. But young love rarely lasts, and the Hollywood machine is brutal.
A decade later they are called back to the most recent <i>Dangerous Summer Nights</i> installment. Their days of shifting cultural paradigms are long past. It's hard enough just to maintain Hollywood careers and pseudo happy lives. PJ's a director, finally making a name for herself that isn't attached to having been a sexy starlet. Wylie is on marriage number three and most days doesn't even mind that she's a cliché.
Their job is simple: pretend to be wildly in love on film again. Like professionals. But the more they fake it, the more they realize their feelings are anything but an act.
Read more