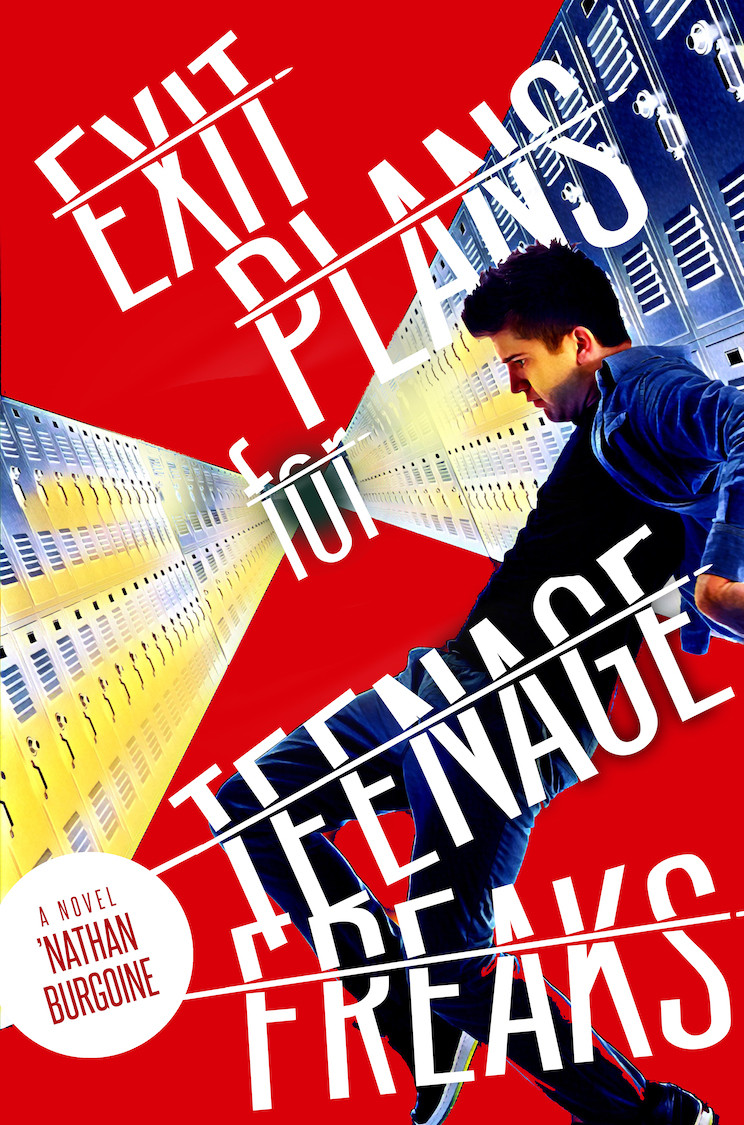 Asexual/Aromantic
Disability
Young Adult
Magic
Time Travel
Non-Binary Gender
Being the kid abducted by crazy old Ms. Easton when he was four permanently set Cole's status to freak. At seventeen, his exit plan is simple: make it through the last few weeks of high school with his grades up and his head down.
When he pushes through the front door of the school and finds himself eighty kilometers away holding the door of a museum he was just thinking about, Cole faces facts: he's either crazier than old Ms. Easton, or he just teleported.
Now every door is an accident waiting to happen—especially when Cole thinks about Malik, who, it turns out, has a glass door on his shower. When he starts seeing the same creepy people over his shoulder, no matter how far he's gone, crushes become the least of his worries. They want him to stop, and they'll go to any length to make it happen.
Cole is running out of luck, excuses, and places to hide.
Time for a new exit plan.
PRAISE for Exit Plans for Teenage Freaks:
"Burgoine (Of Echoes Born, 2018, etc.) has created a gay teen protagonist who is a bit goofy at times but who is comfortable in his own skin....Overall, a feel-good, contemporary read with strong LGBTQIAP rep and an unusual fantasy subplot." —Kirkus Reviews
"Burgoine uses science fiction elements to explore homosexuality, pansexuality, bisexuality, and gender nonconforming identity....Burgoine's immersive writing excels in the details, from the precise sensations Cole experiences at the onset of a teleport to the overwhelming intensity of his feelings for his friend Malik....VERDICT A definite purchase for any library collection." —School Library Journal
Read more