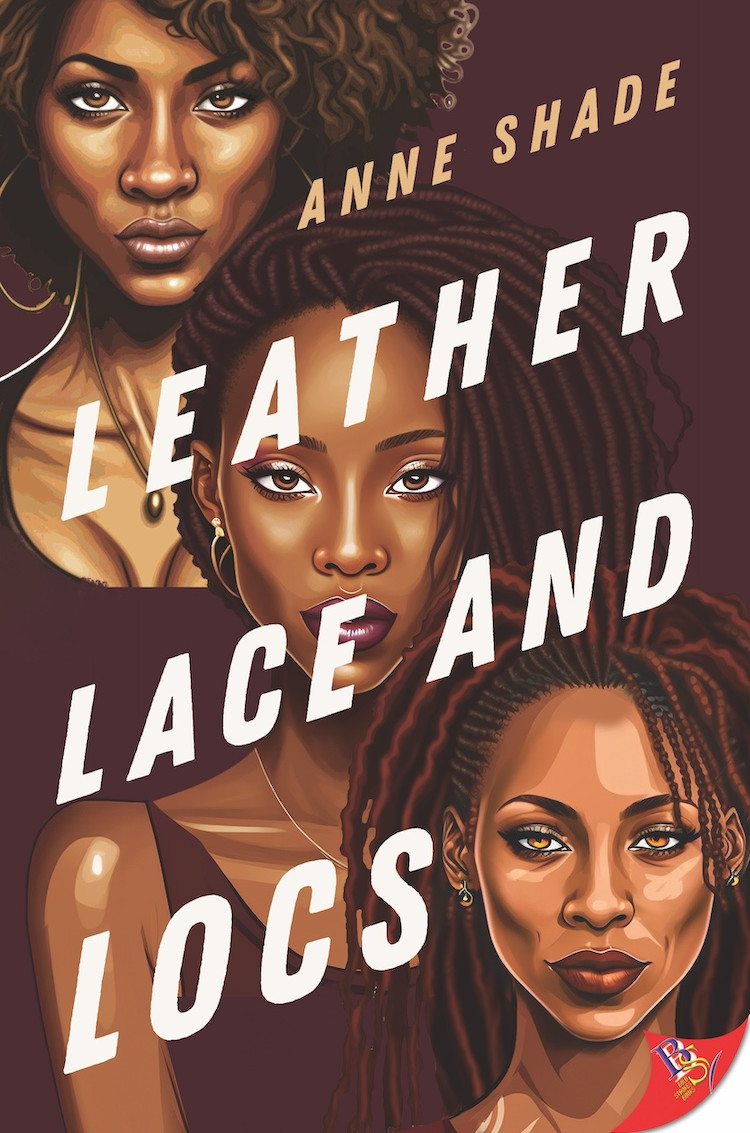 PRE ORDER
By Anne Shade
Melissa Hart is a shy, mousy introvert, afraid to step out of her comfort zone until she dons a mask and leather as the dominatrix persona Mistress Heart. Living a double life, she develops an intimate relationship with a mysterious client who chips away the wall separating Ms. Hart from Mistress Heart to show Melissa the woman she really is.
Golden Hughes had one goal, to turn her passion for dance into a professional career. Then tragedy strikes and Golden sets her dreams aside for a regular job and steady paycheck. Now that she has everything she needs, her passion for dance is reignited in burlesque performance, putting her in the path of two unique and sexy women.
Zoe Grant has spent most of her adult life putting her wants and needs on the back burner to focus on raising her daughter, her career as a beautician, and expanding her family's natural hair care products business. When a woman running from a painful past comes to the salon for a life-changing haircut, Zoe finds what she wants and needs in the most unexpected way.
Three friends, each on their own path, discover love could lead to happily ever after.
Read more