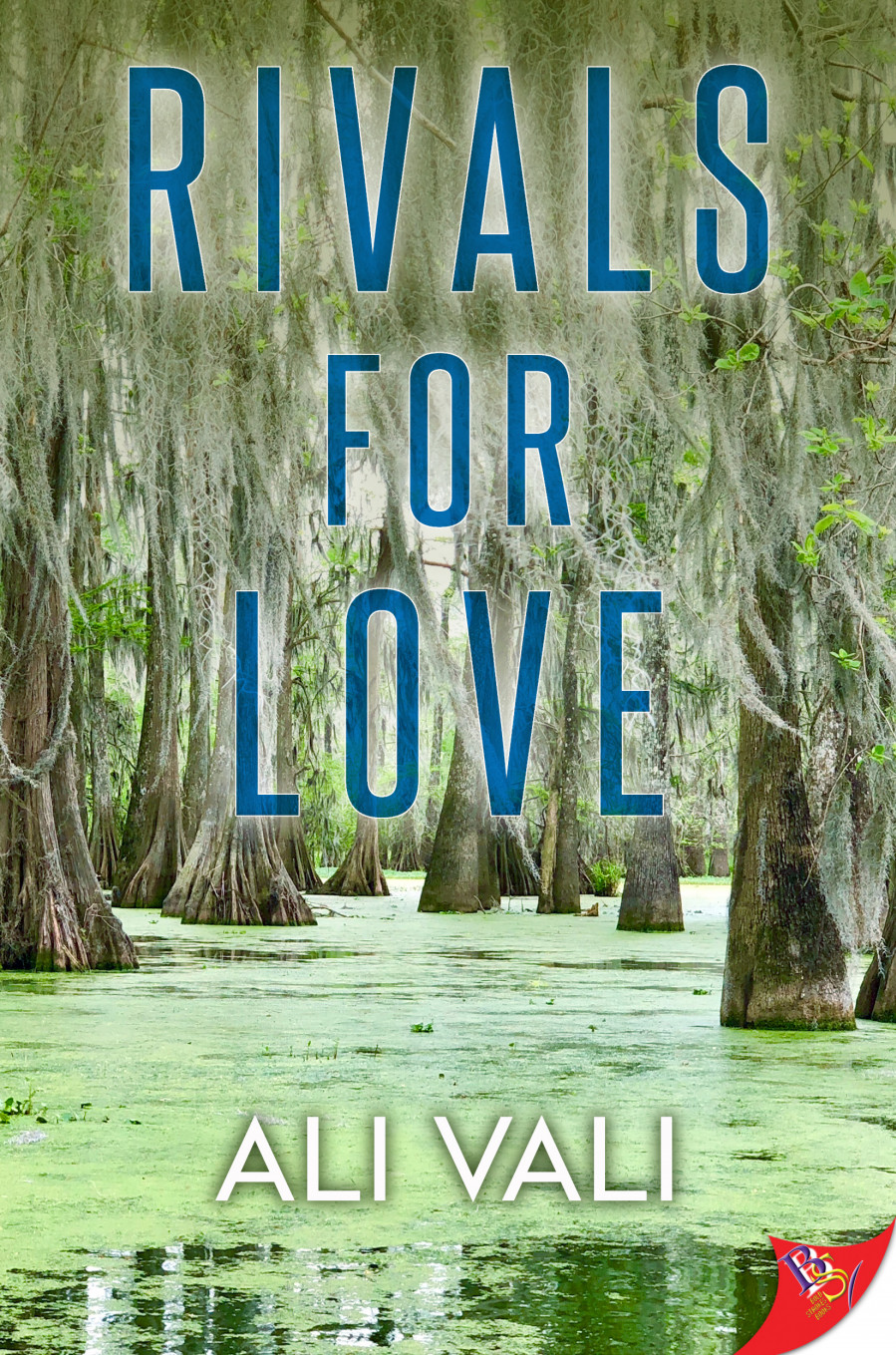 By Ali Vali
New York City
New Orleans 
Friends & Community
Friends to Lovers Romance
Brooks Boseman, born into privilege in an old New Orleans plantation home, could have opted for an easy life just like her siblings, but after a broken heart, she escapes to New York where no one knows her name.
A call from the family matriarch changes everything. Her brother Curtis is getting married, and Brooks needs to be at the engagement party. Only she can't possibly go, not with Curtis set to marry the secret love of her youth, Fallon Goodwin. Unable to find a way to refuse, Brooks returns to discover the family business is in jeopardy. In the face of her father's struggles with Alzheimer's and her brother's well-intentioned blunders, she's forced to step in to save the family fortune.
As far as Brooks and Fallon are concerned, romance is for storybooks, but as hard as they try to resist, neither can deny their feelings still linger. Family ties have never been more binding as they fight for the business, and maybe even for each other.
Read more