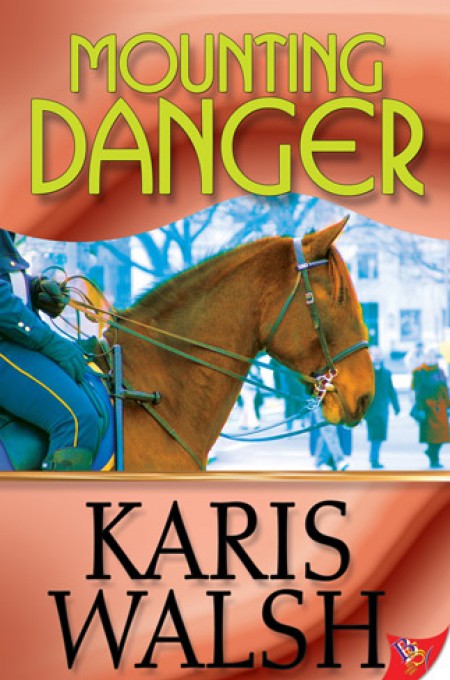 By Karis Walsh
A Mounted Police Romance
Women in Uniform
Police / Cops
Sports
Animals 
Holidays |
Sergeant Rachel Bryce's determination to uphold the rules at any cost has made her a pariah on the Tacoma police force. When she is put in charge of the new mounted division, dissension in the ranks seems to guarantee the program's failure. Rachel asks an old college acquaintance to help her train the horses and their riders before they make their public debut amid the fireworks and crowds on the Fourth of July.

Callan Lanford doesn't play by the rules. She invents her own. The scion of a polo-playing dynasty, Cal has been riding since before she could walk, and she scores both on and off the field with equal ease. But she isn't prepared for the emotional ride she takes as Rachel forces her to confront her achievement-oriented family's rejection. Cal's attraction to Rachel grows, but both their future together and the future of the mounted unit are uncertain, plagued by "accidents" and threats.

As Rachel and Cal battle a corrupt politician's greed in the face of mounting danger, can their love prevail?
Read more