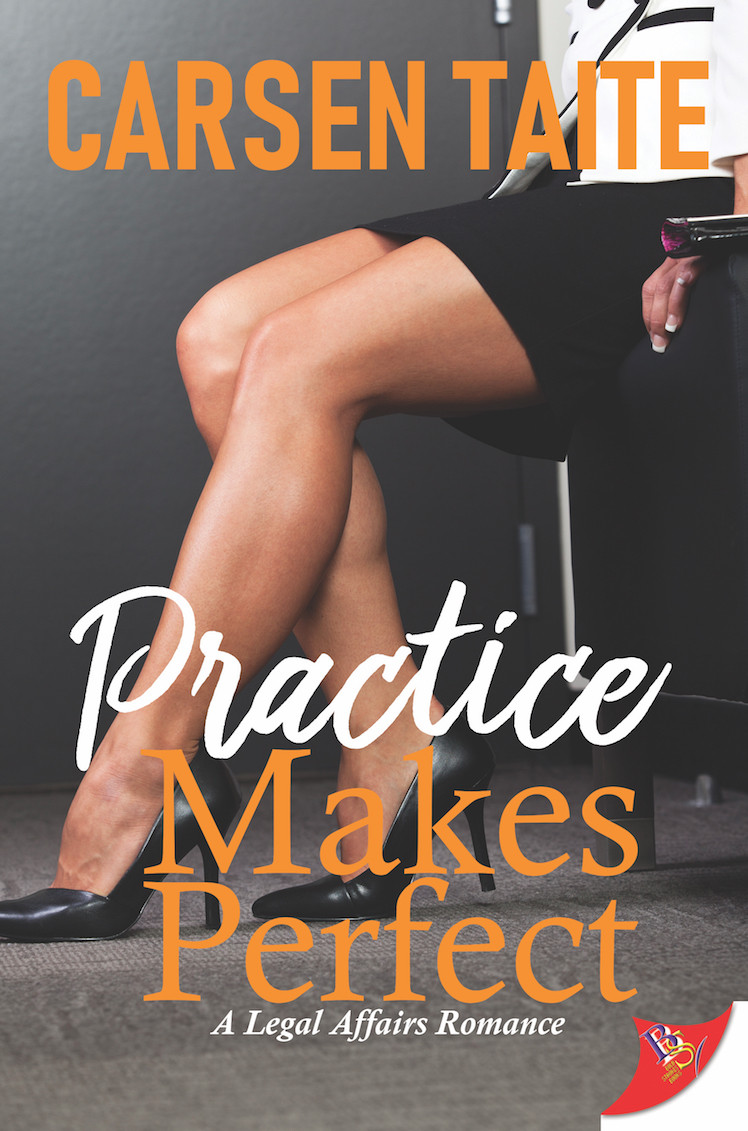 By Carsen Taite
A Legal Affairs Romance | Book 1
Lawyers
Friends & Community
Rivals
Meet law school friends Campbell, Abby, and Grace, law partners at Austin's premier boutique legal firm for young, hip entrepreneurs. Or, it will be as soon as they score a victory for their first big client.

Campbell Clark wins the big pitch, and lands the client, or so she thinks, until the internet start-up insists her firm work with the legal counsel Campbell thought they'd be replacing. Wynne Garrity has never been second best, and she's not going to let anyone screw up her chance of making partner, but to do so she needs to hang onto her client and prove to everyone her firm isn't stuck in the stone age.

Reluctant team players, Campbell and Wynne would risk everything by giving in to the attraction that flares between them. In the boardroom and the courtroom, only one can win, but the price of victory could mean losing at love.

Legal Affairs: one law firm, three best friends, three chances to fall in love.
Read more